After we left Yarrowyck we went into Uralla and had morning tea at a park. Then stopped at the old cemetery which is supposed to be the resting place of Thunderbolt. There were many other old graves dating back into the 1800's. At the entrance there is a plaque listing all the graves who is buried there, the date they died and a map marking each grave location. There is also a dump point next to it.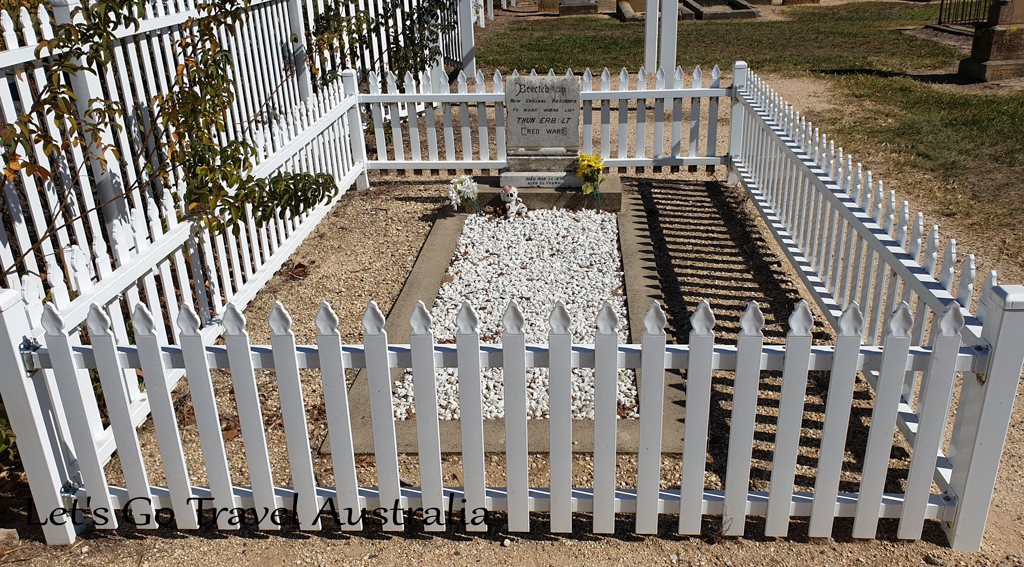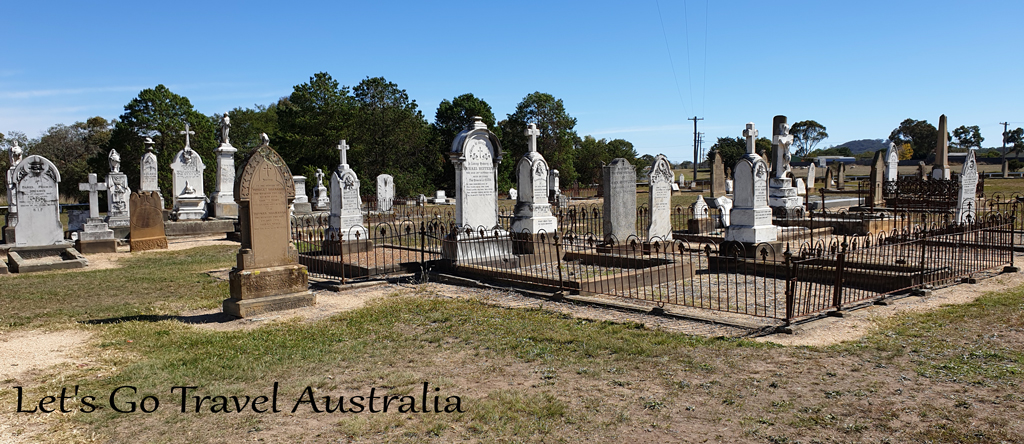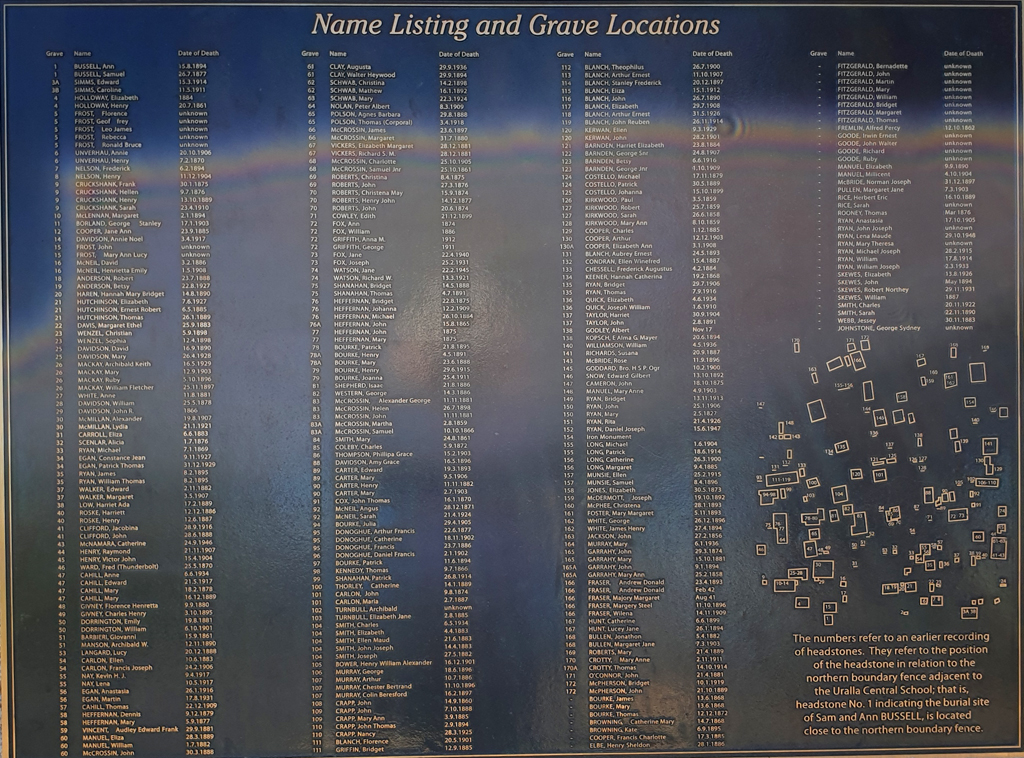 After that we headed into Wooldridge Fossicking Reserve which is only a few kms out of town. Very treey, hilly area with only a few flat areas which were all taken by other campers. We had a walk down the creek which has a lovely sandy bank and if there was space it would have been a nice place to stay.
So we moved onto to Bendemeer to have lunch by the MacDonald River at the picnic area. We used to stop here for breaks when we lived in this area. Really nice spot with lovely green grass but unfortunately you can't camp there. You can camp a little further up the road for $5 a night per vehicle behind the rodeo ground. It proved to be a popular spot.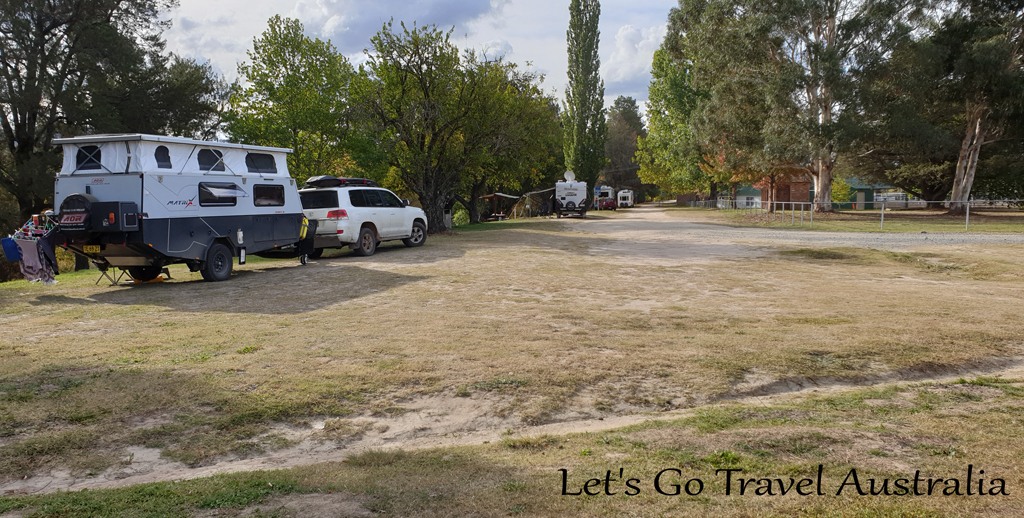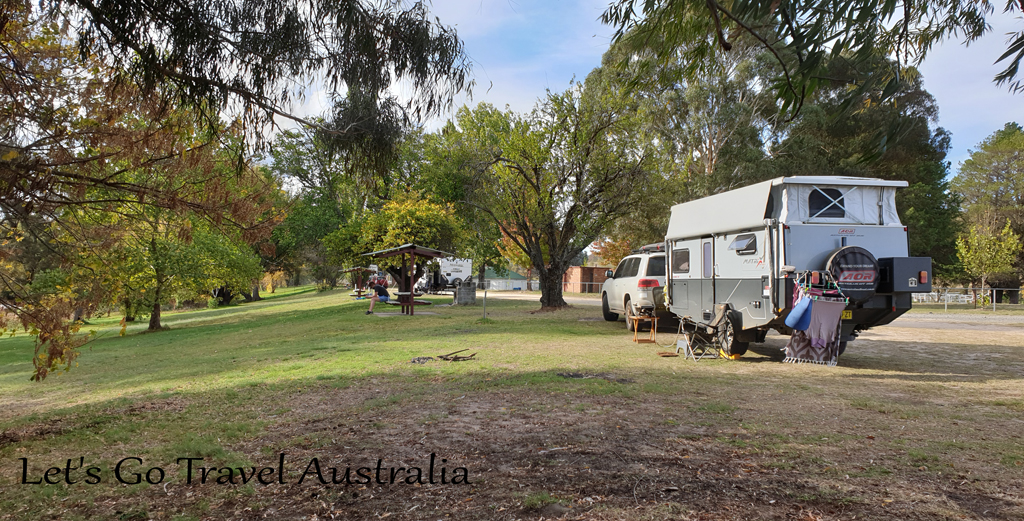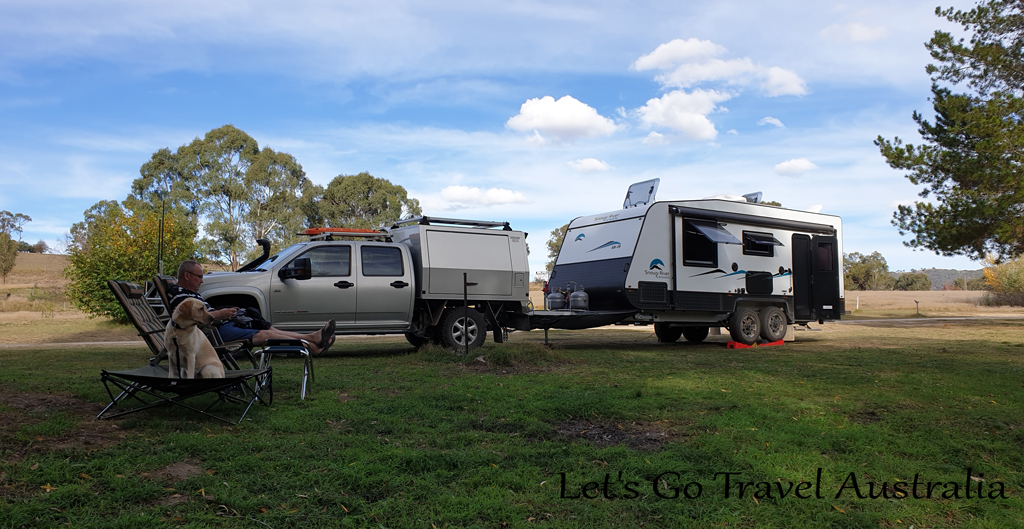 There are toilets, bins, tables' the area is mostly flat. Suitable for tents, caravan, big rigs, camping trailers, motorhomes and dog friendly. As you come into the area there is honesty box setup with some envelopes for you to put your $5 in and a permit to display on the dash of your vehicle.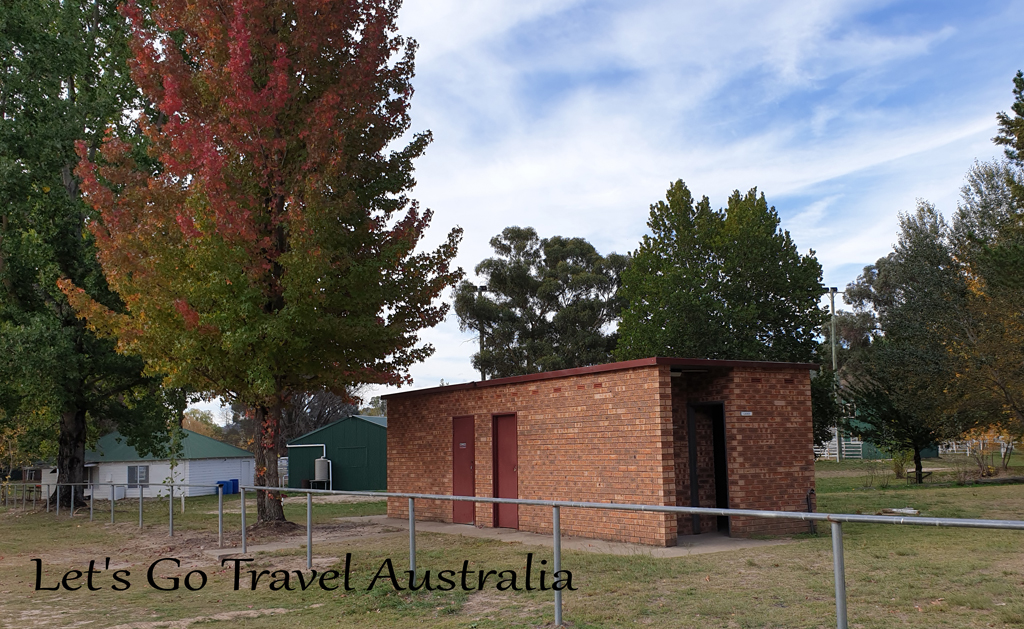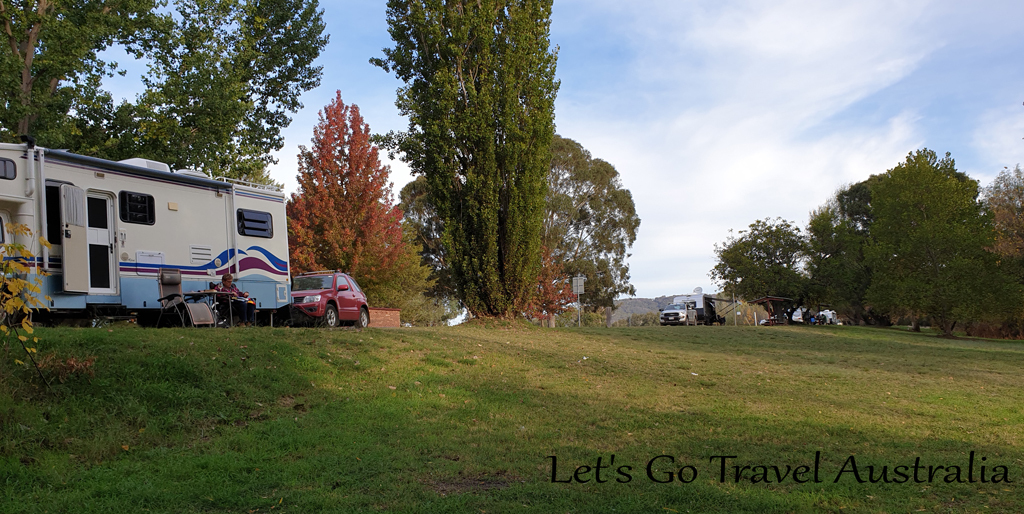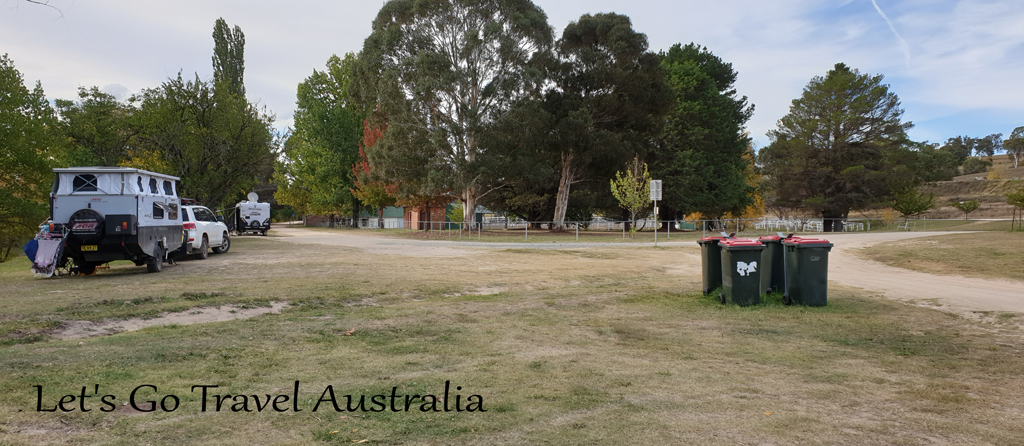 Past the camping area was a big park area that went all the way to the bridge, but no camping allowed in this part.