First Settlers Park Rest Area is a great area just off the D'Aguilar Hwy at Benarkin, not far from Blackbutt in Qld. 48hrs stay, open grassy area with plenty of flat spots. Toilets, showers, bins, dogs allowed, mobile reception, suitable for all types of RV's and tents. There is also a small playground which our grandson enjoying playing on.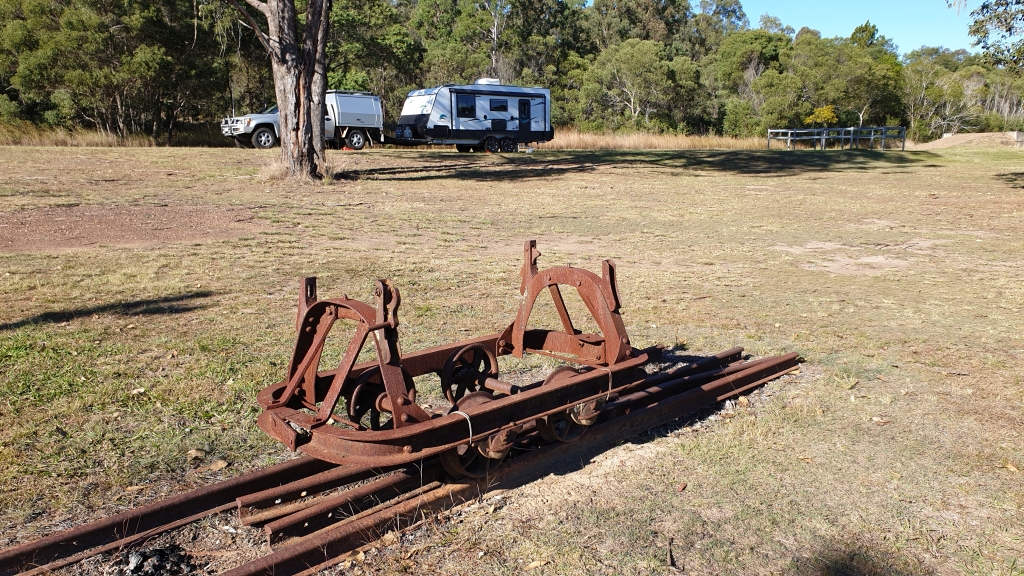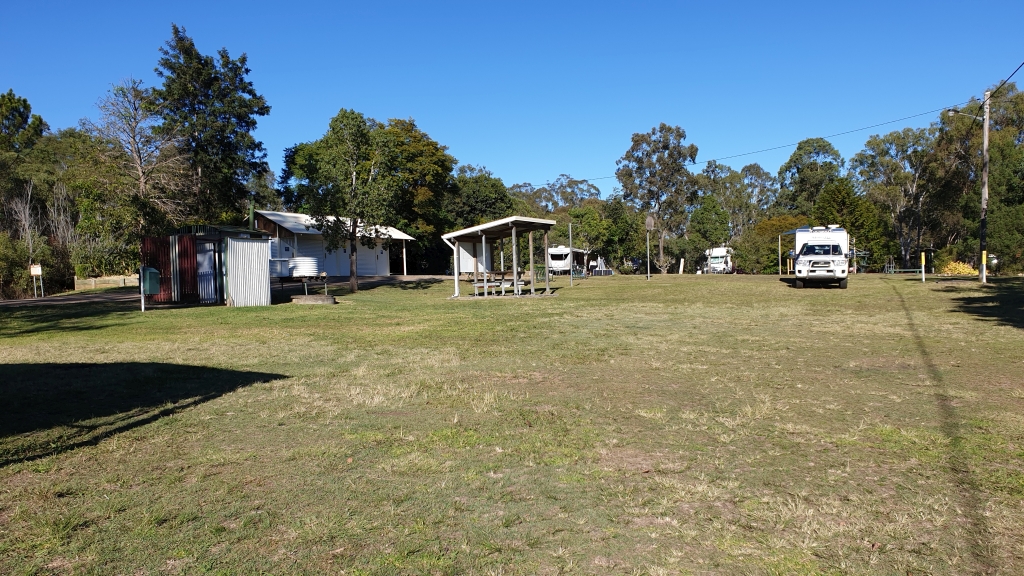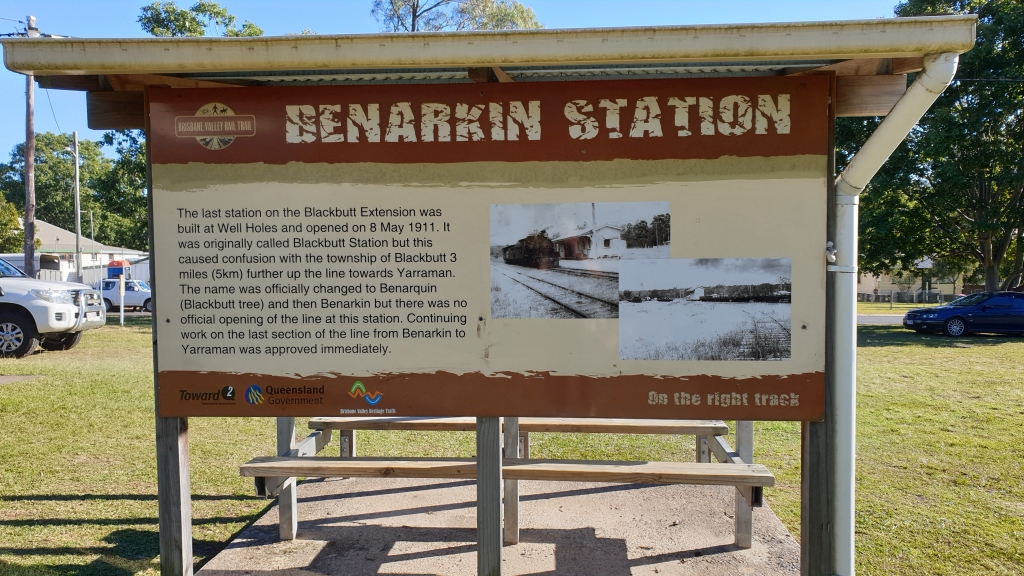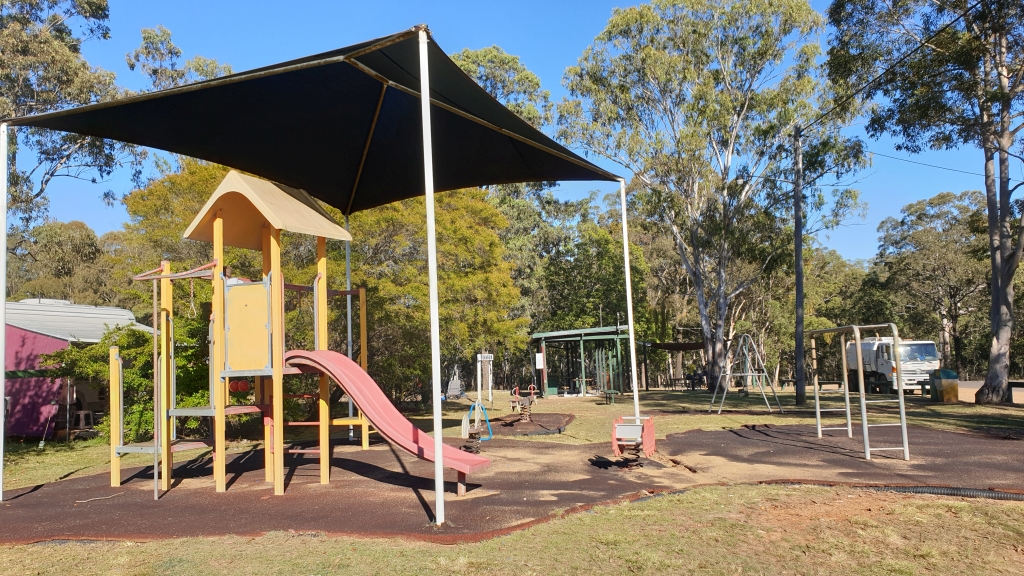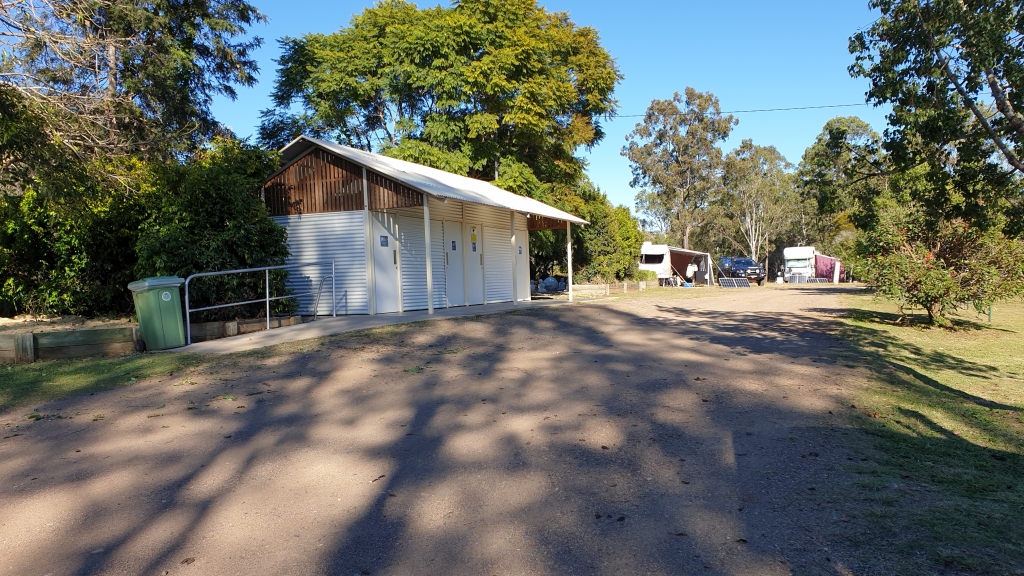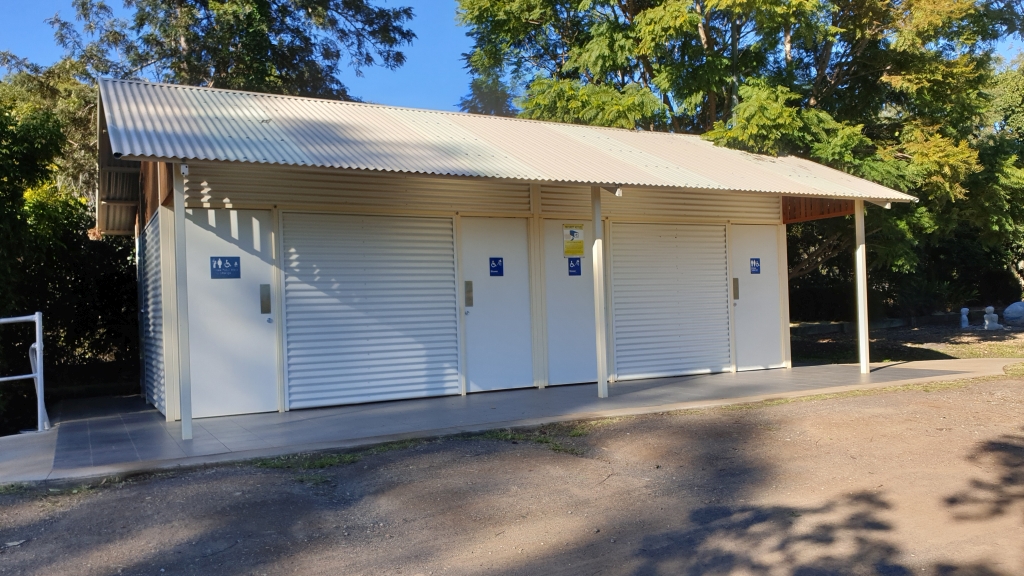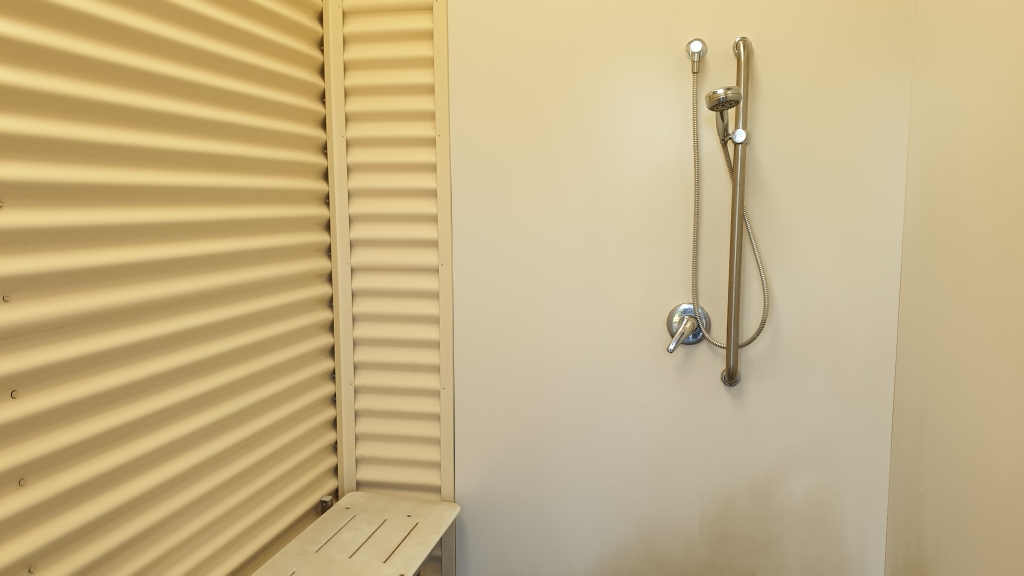 There is also a water filling station with a small cost to fill your tanks, we think these are a great idea and we may see more of them popping up around the country. Apparently power is also available. I'm sure a donation at the shop across the road would be appreciated.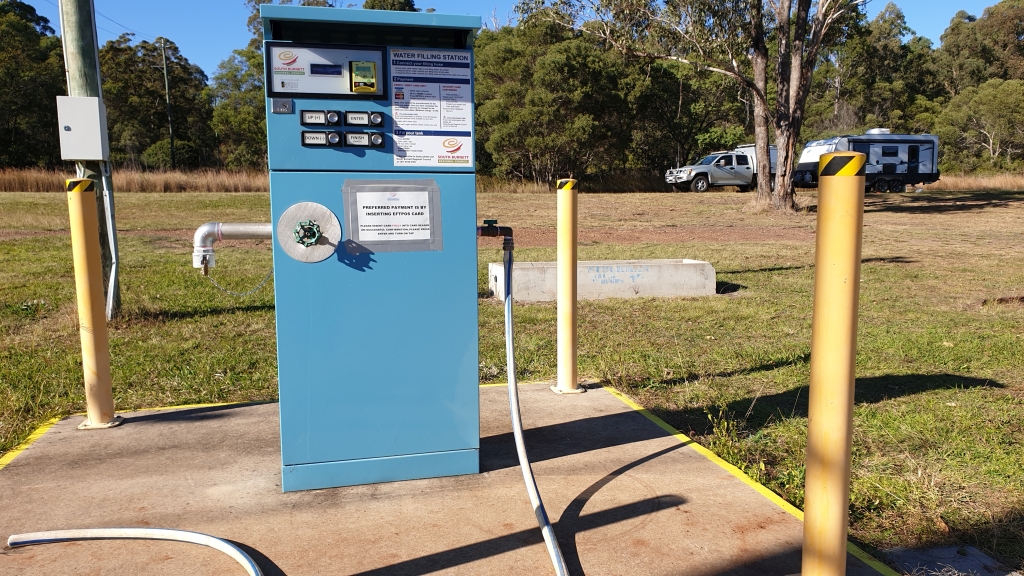 We found it pretty quiet at night, gets you off the main hwy and we would certainly stay here again. Amenities and the area were clean and well maintained.