We left Cobbold Gorge about 8.30am, the trip back into Forsayth taking the best part of an hour. We stopped at Georgetown for morning tea before continuing along the Savannah Way stopping at any place of interest along the way.
One stop was Mt Surprise which is one of the stops of the Savannahlander train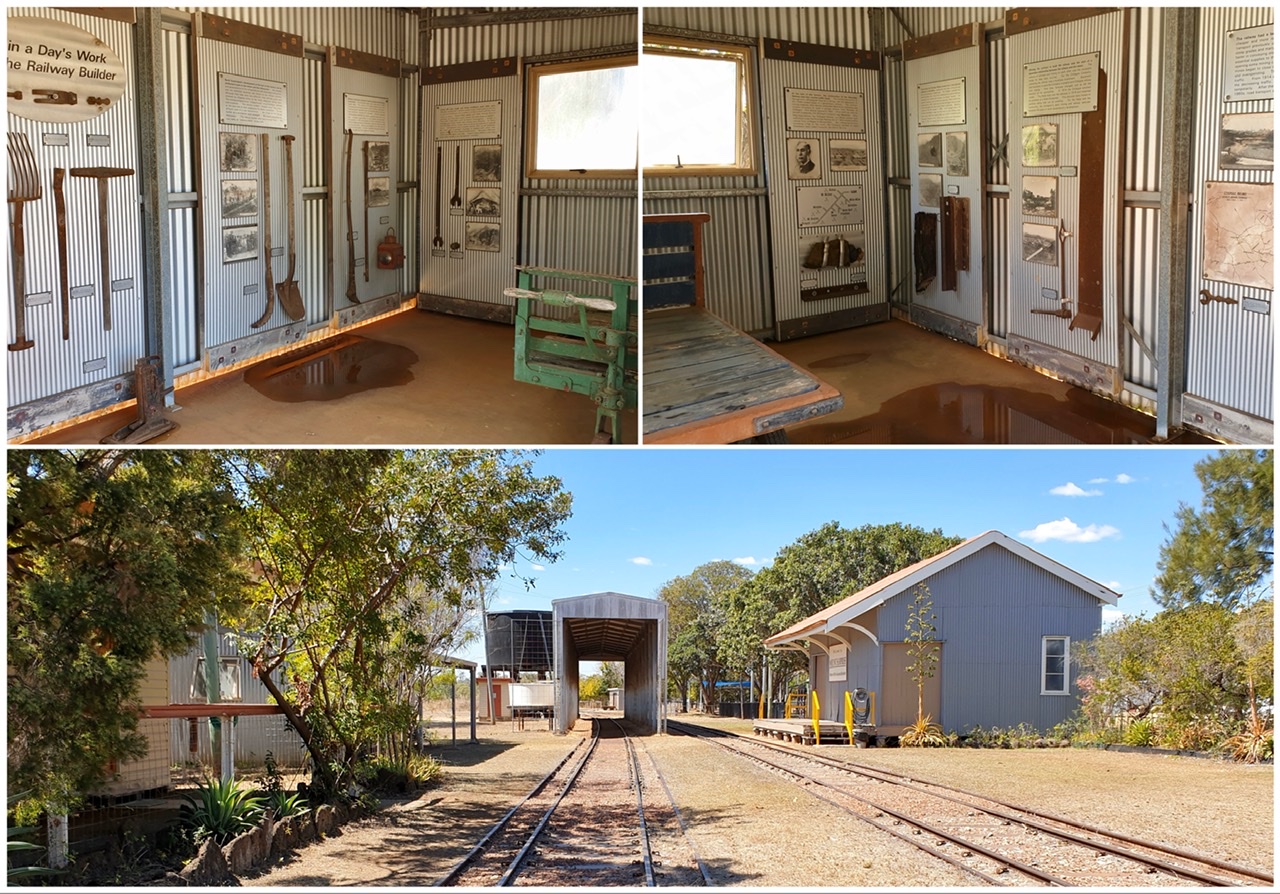 Next stop was Innot Hot Springs and wow some of the pools were extremely hot, too hot to put your feet in. It also had a very strong smell of sulphur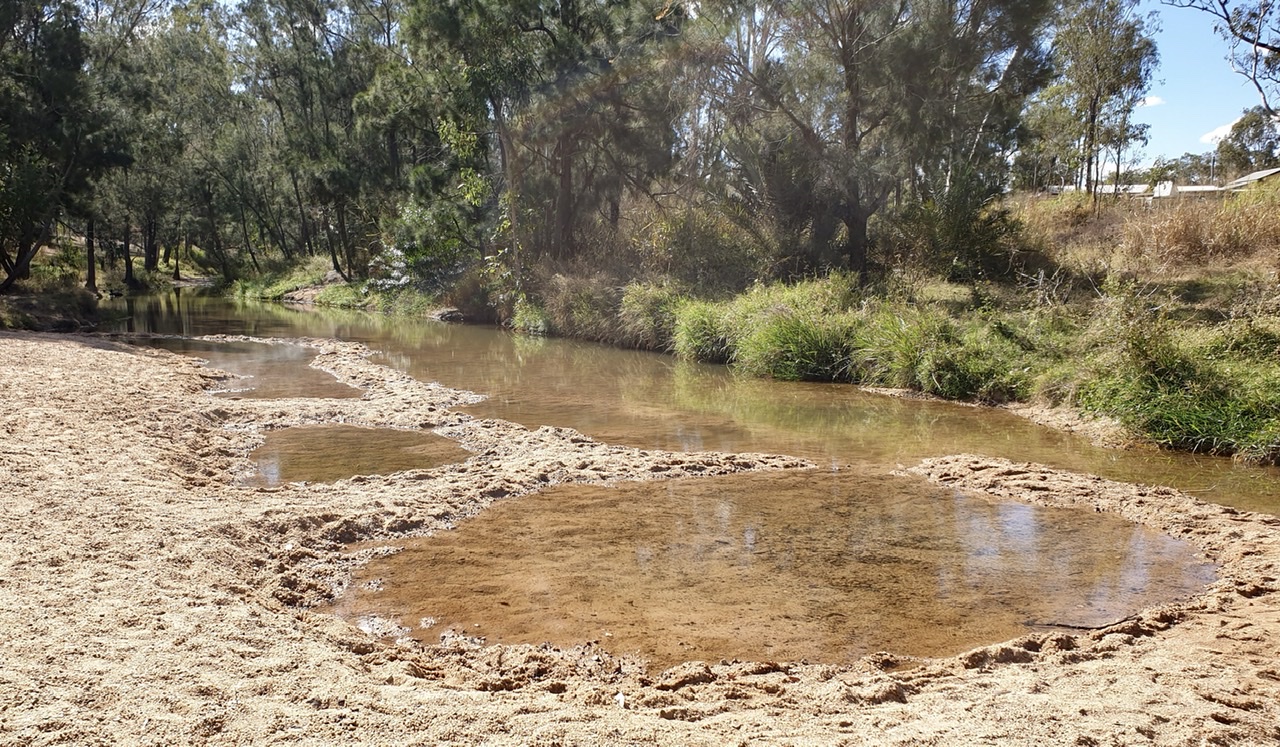 From there it was a short distance to Archer Creek Rest Area. We have stayed here many many years ago. It's a large flattish area with some big gums and other trees, next to the creek. There are bins, tables, toilets, suitable for all RV's including big rigs. Free with a maximum of 48hrs stay, dog friendly, very limited Telstra internet. It is close to the road, lots of traffic during the day and some truckies think it's funny to toot their horn. It's only about 20km To Ravenshoe which is Queensland highest town.