Barcaldine was a hive of activity, so many parked vans we lost count. Nice tidy friendly little town.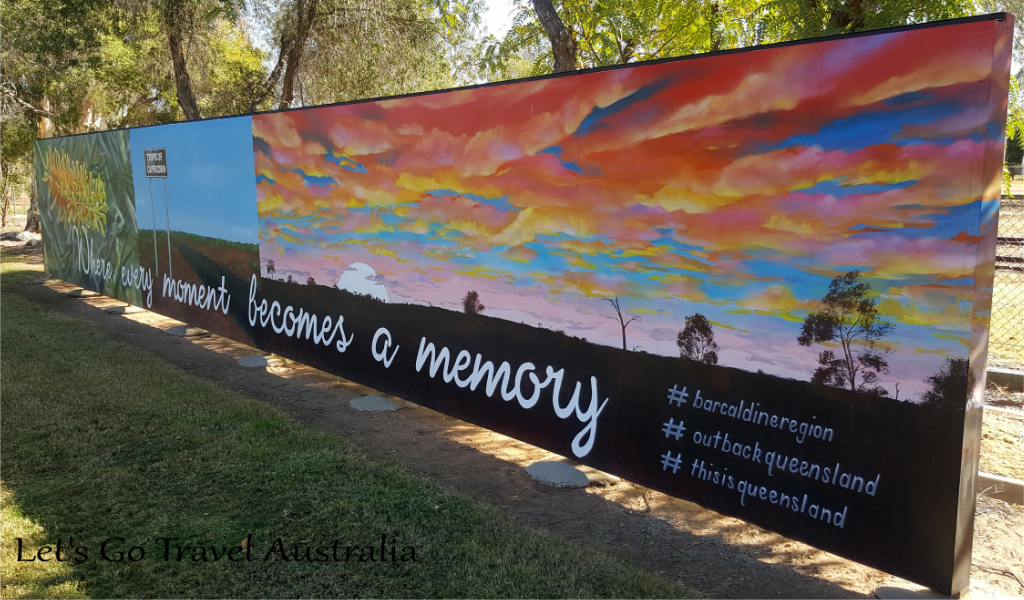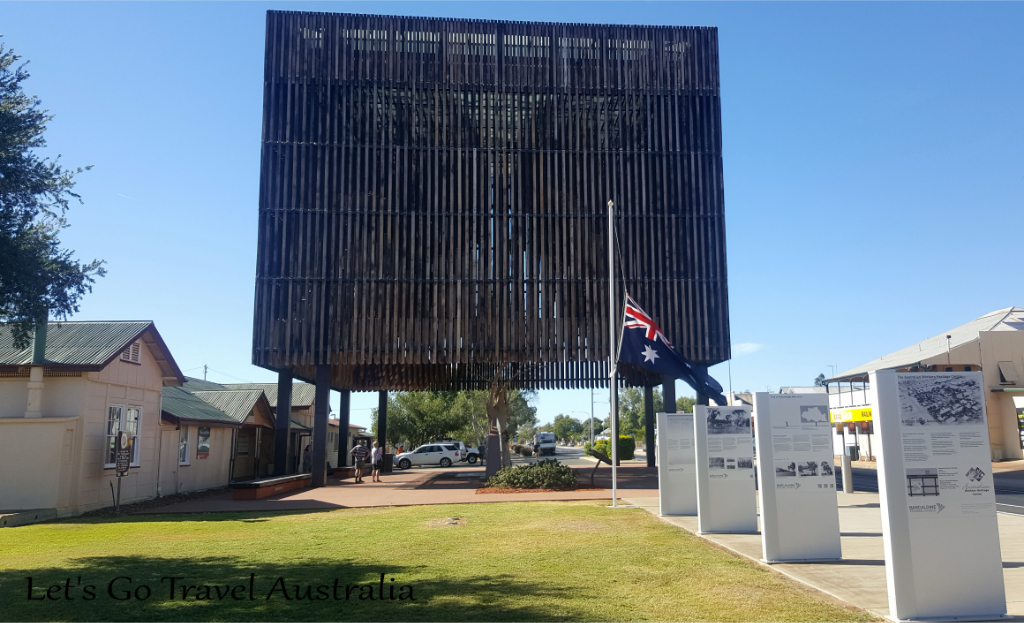 Our friends had told us of this wonderful place with an Artesian pool, wetlands with lots of birds, free canoes to use, hot showers and toilets. Fire pit at each site with free wood. We had driven pass the area several times but didn't even know it was there.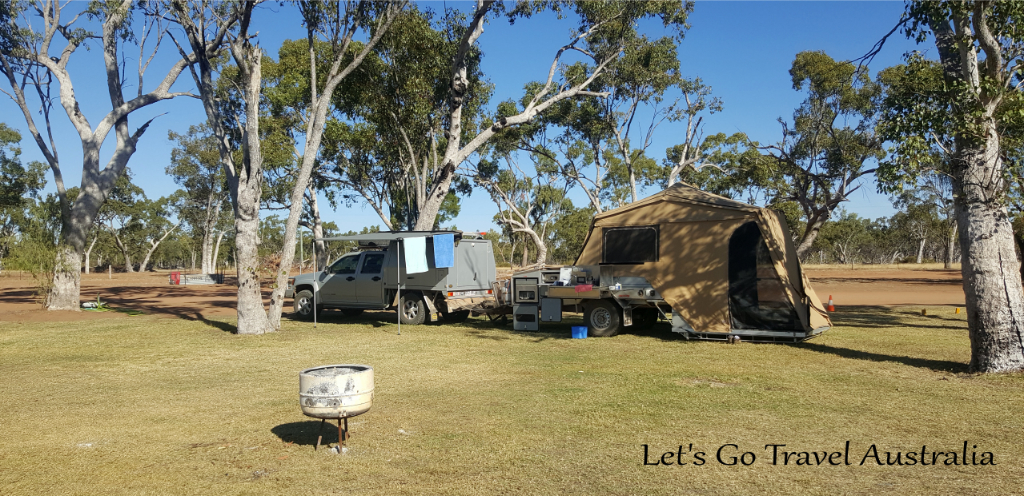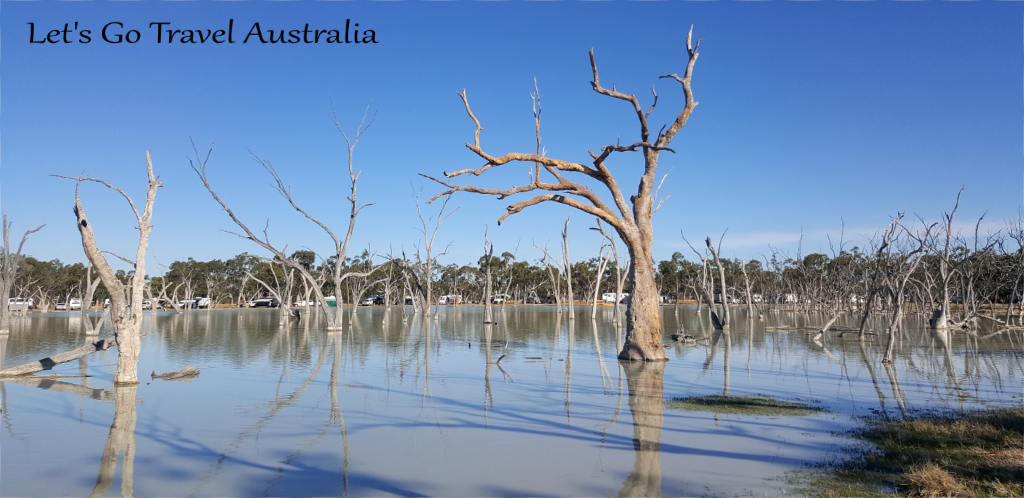 It's called Lara Wetlands 28 kms south of Barcaldine and 78 kms north of Blackall in Qld. It's 14 kms up a good dirt road where you are greeted by friendly hosts to pay your fee of $10pp, you can also use their facilities for the day at $5pp. You can camp anywhere around the wetlands.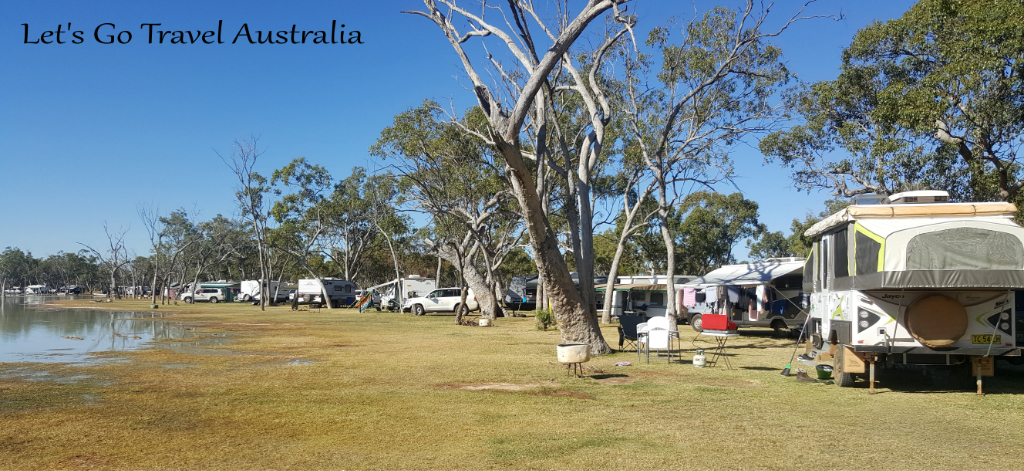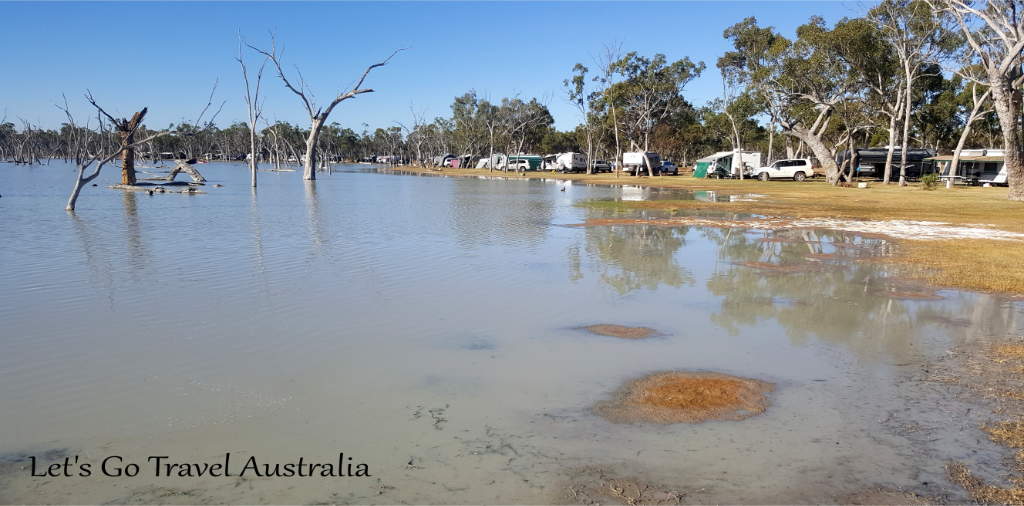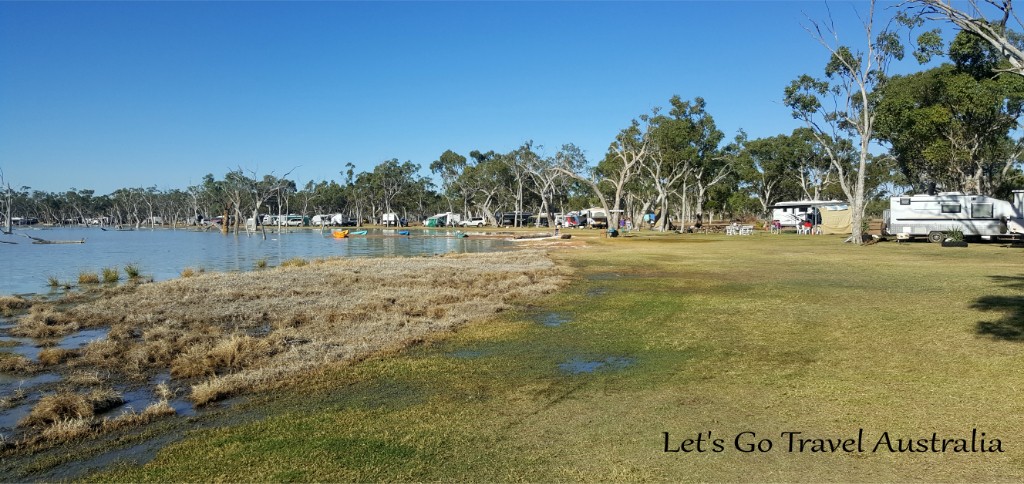 The hot showers are donkey showers that are lit mid-afternoon. They are unisex.There is an old funny dunny which is good for a laugh to think people actually used toilets like this. Thank Goodness for modern toilets.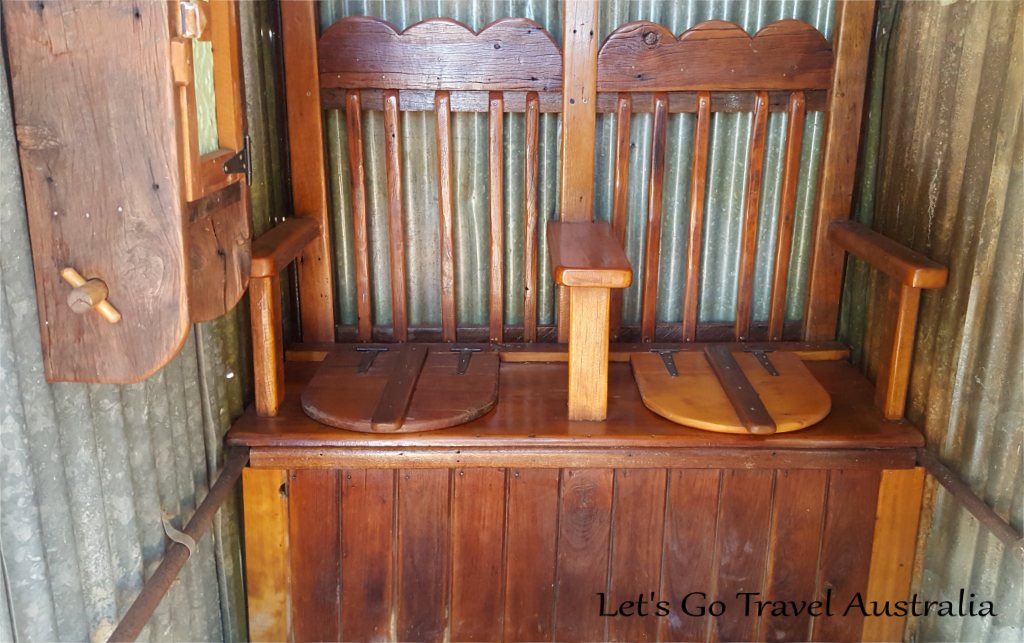 A large camp kitchen and play area for the kids.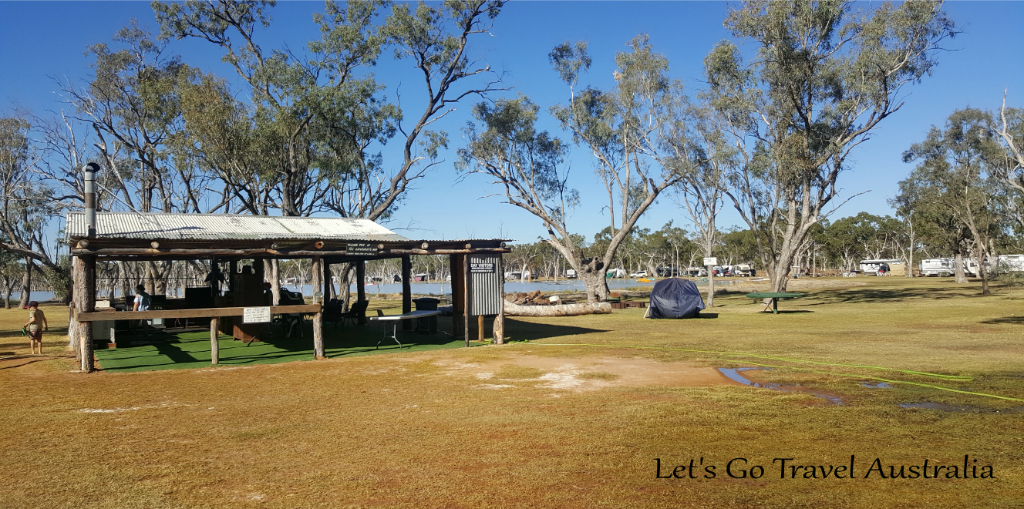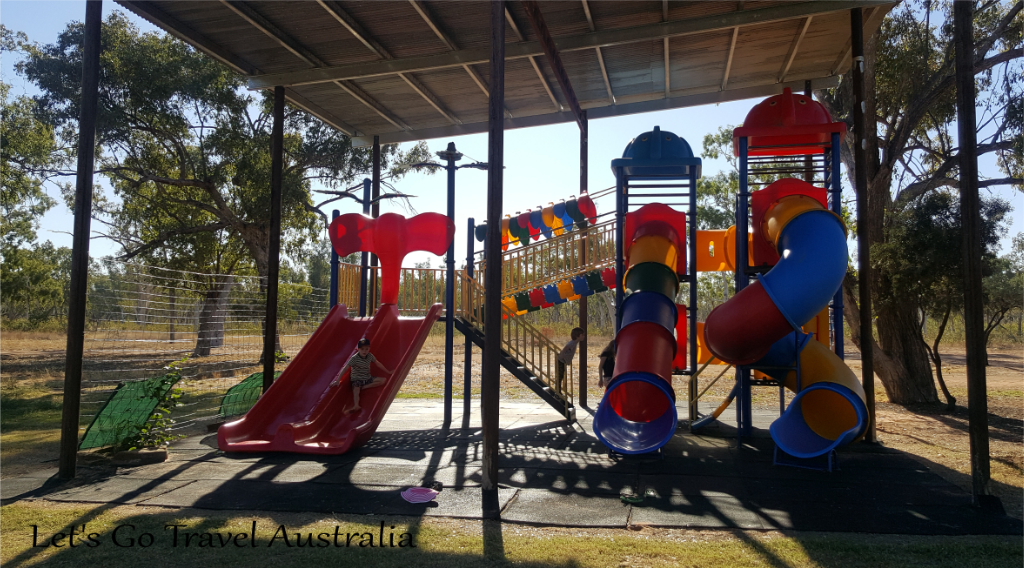 The hot pool was really hot, it actually hurt your feet and legs when you first hopped in. Maybe slowing the water coming into the pool may help reduce the temp. Maybe it was hotter at the time we were there but everyone was commenting how hot it was. We went down at night and had the pool to ourselves, floating on your back looking up at the millions of stars was nice.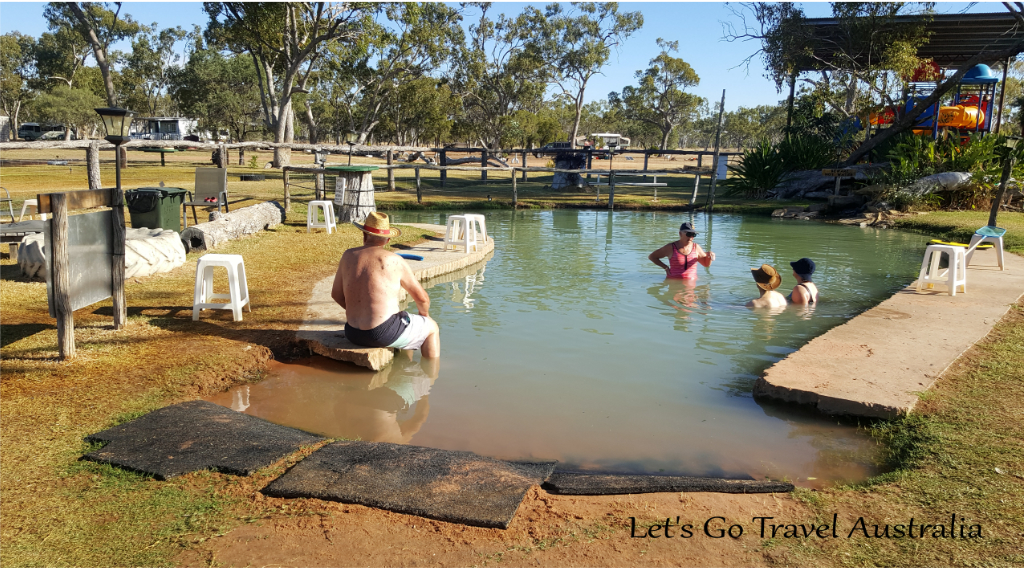 There is also a cold pool but we didn't see anyone using it.
The lake has loads of dead trees in it which would be fun to kayak in, there are free kayaks to use.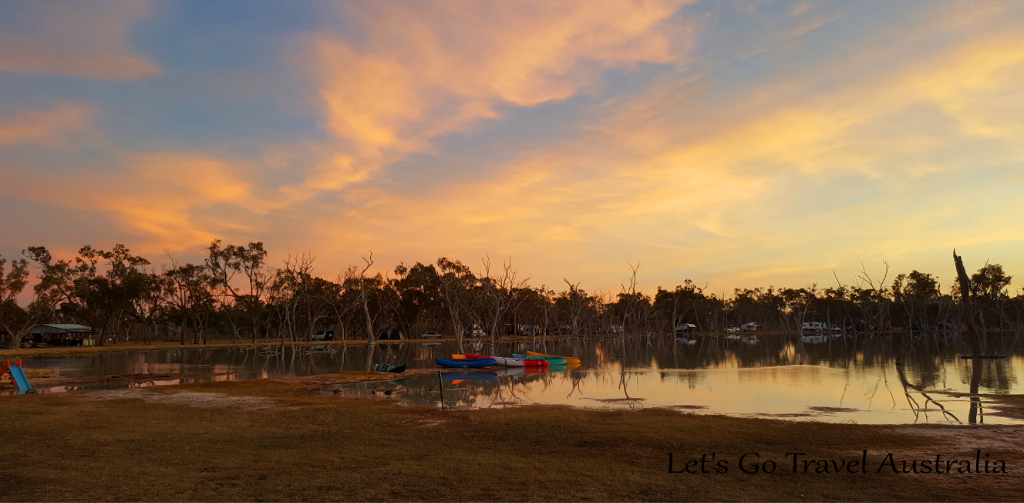 The only downside for us was the word had got around how good the place was and being the busy time of year in this part of the country it had a lot of campers, vans etc. the day before they had a record numbers. We know people including our friends who have stayed here and had the whole, place to themselves which would be awesome.