I, Kate have come down with a cold that had me coughing all last night. So we have decided to cut our time away short by a few days and head for home. We are missing our dog Jess as well.
We stopped at Blackall for a few hrs break and dip at the hot pool complex at Blackall. Last time we were here 3 years ago it was $2 to get in. 3 years later it's still $2 to get in and $1 for kids. You won't get that price in the city. They have put up a few new shade covers, few more table and chairs. The place is very well kept. After a swim you can also have a hot shower.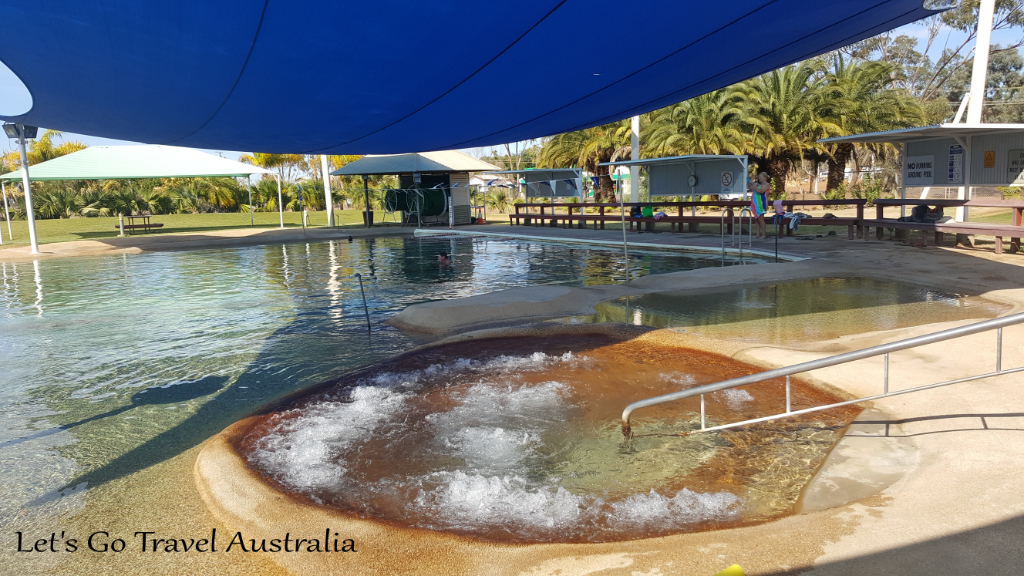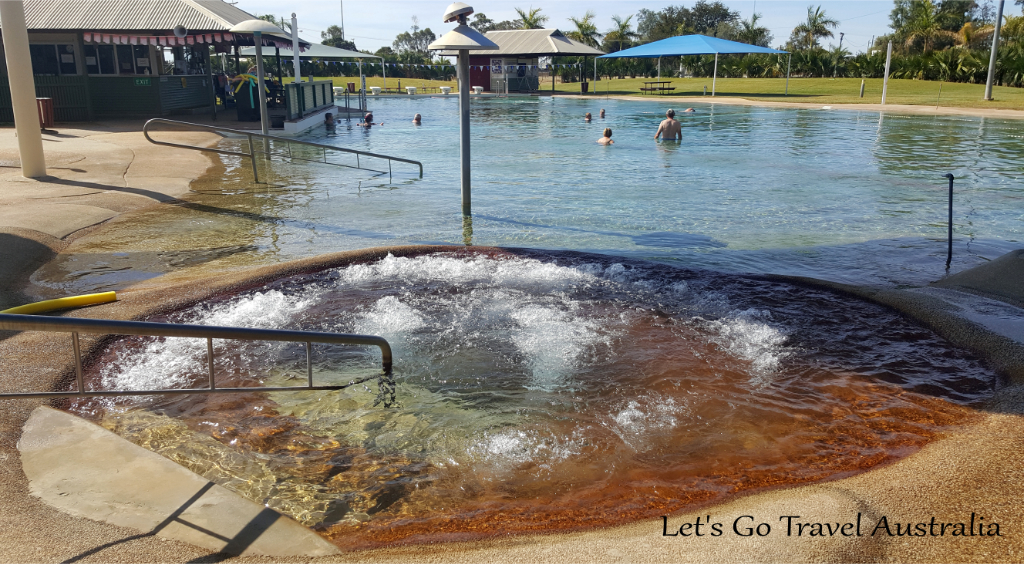 They sell food which is very well priced. We had fish and chips and it was a large meal for $15.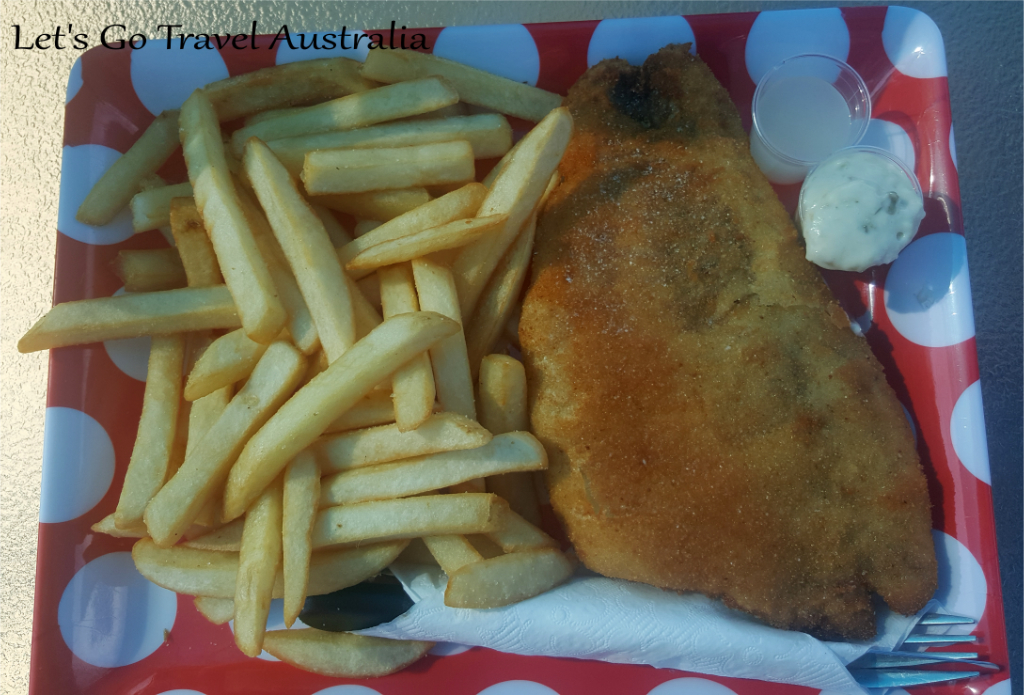 Blackall is a nice town, highly recommend stopping at the hots pools. After that it's just drive drive drive heading for home. This trip we downloaded the Audible App and got some Audible/talking books. Really helps the kms just pass away. We have been listening to Sherlock Holmes that has us hooked from start to finish.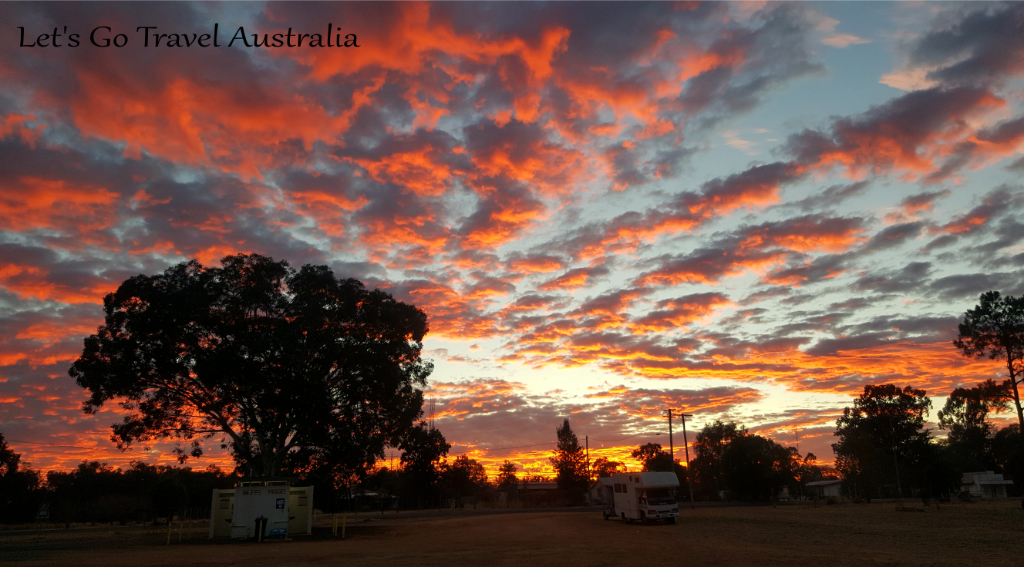 Our last night on the road. It's been an epic trip, one to tick off the bucket list. Bit over the dust at the moment 🙂 until next time be safe.