This trip we are looking for some serious RR after being very busy at home. We have 3 weeks away to fulfil that task. Leaving Brisbane and taking approximately a week to get to Lightning Ridge in NSW, our first stop was Bengalla Reserve on the Dumaresq River not far out of Goondiwindi.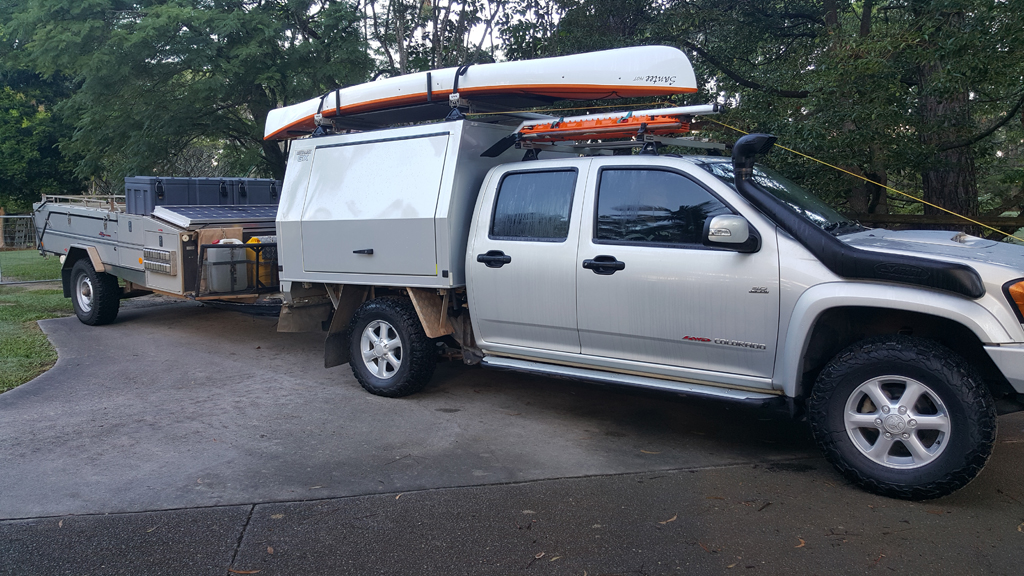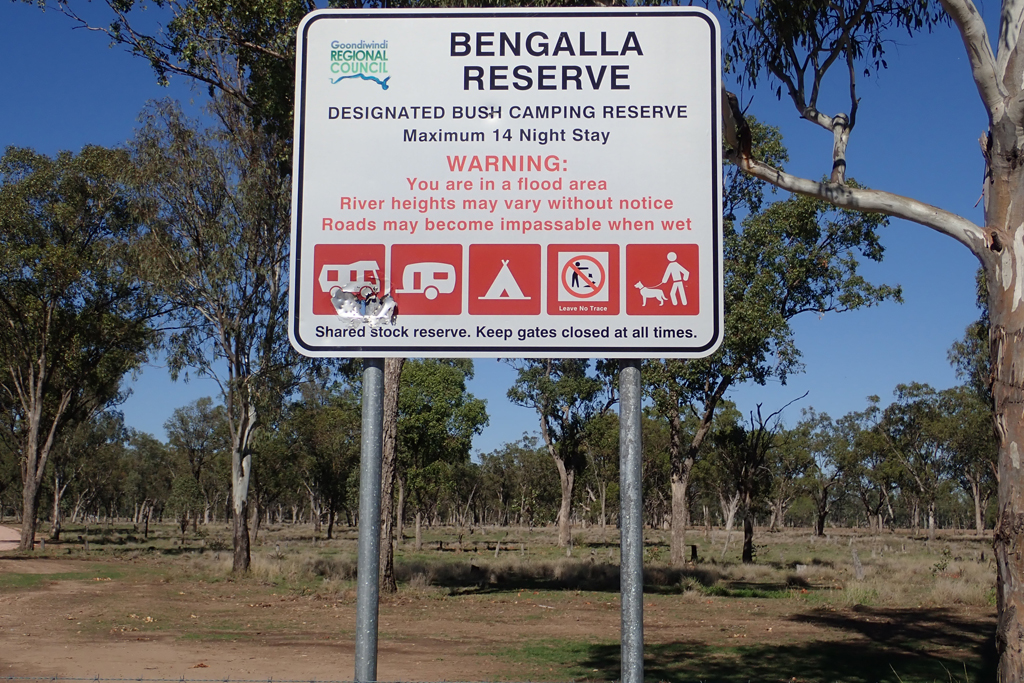 We have been here before nearly 2yrs ago and we were fortunate to get the same spot we had last time, great water frontage, about 6m from the waters edge. This morning over breakfast we watched a Heron and Egret catching their breakie. The Egret caught a nice big fish that was flapping all the way down its throat, was a sight to see the Egrets neck jerking about every time the fish moved.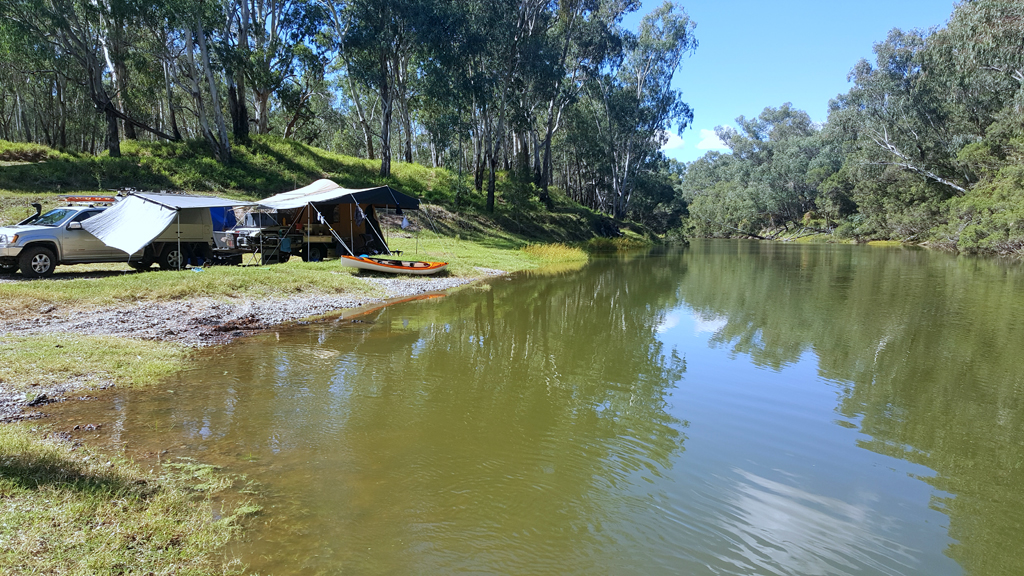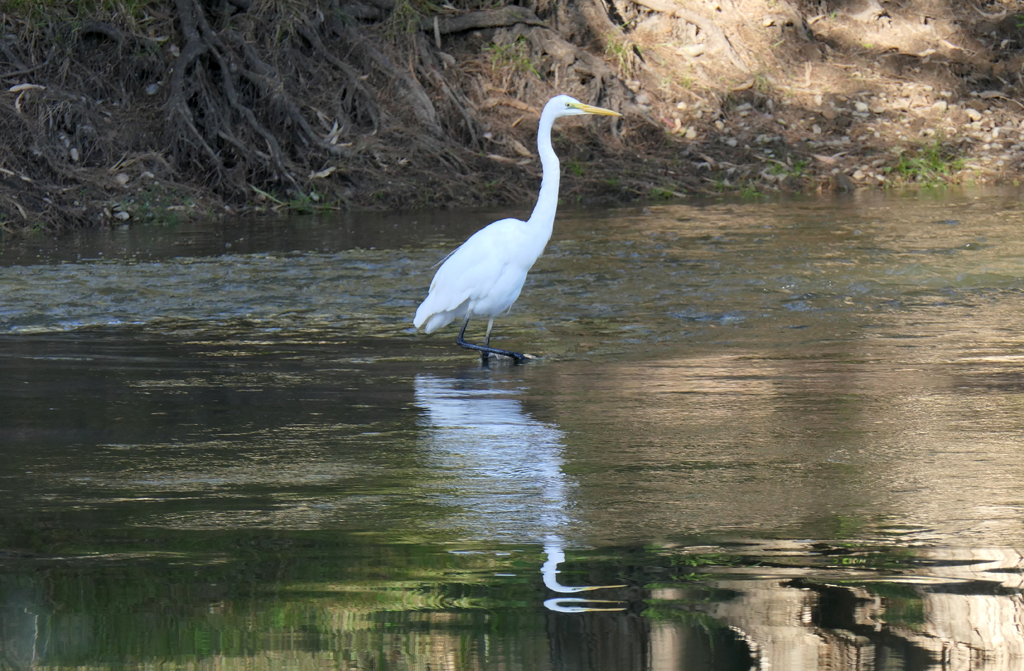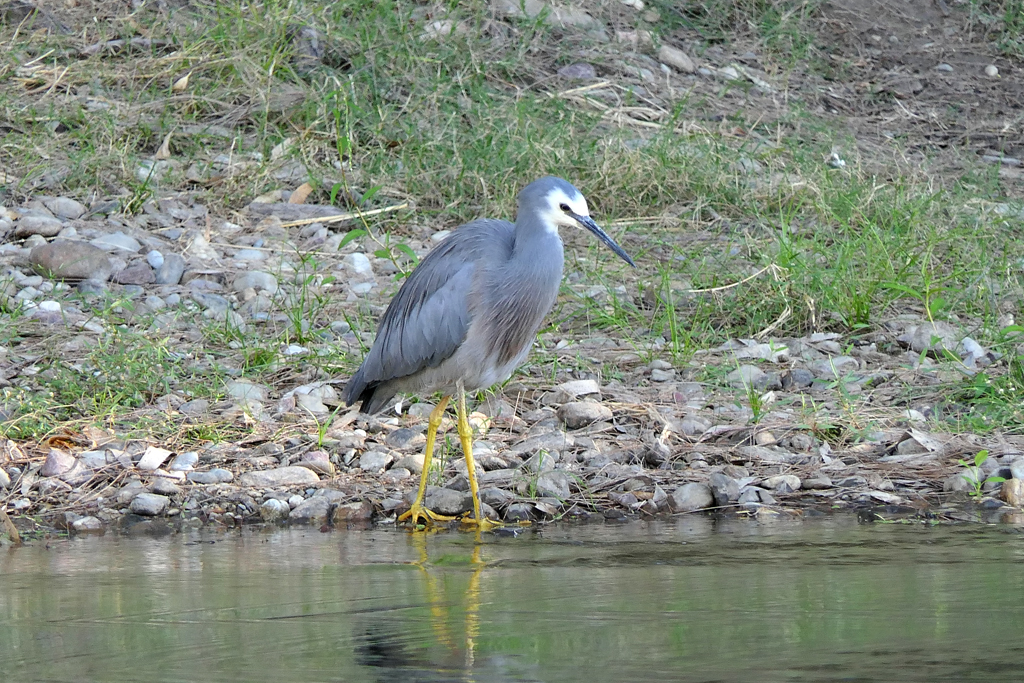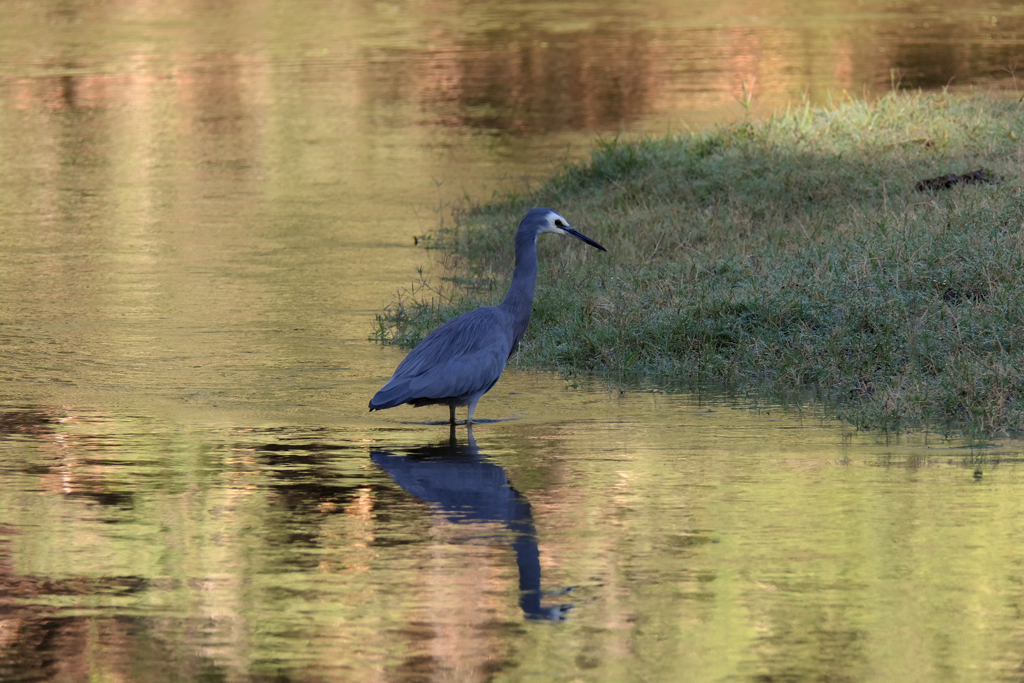 We went for a big paddle down the river, Jess sitting up front watching the river bank pass by. The river has risen 150mm and is still rising and flowing fairly well. So we have some markers in place to keep a close eye on it.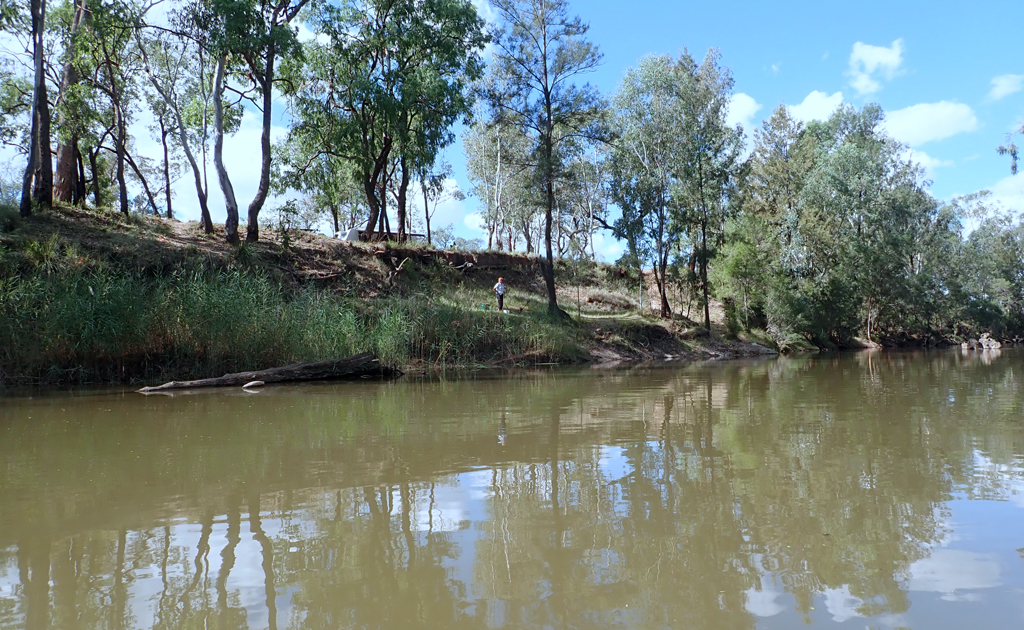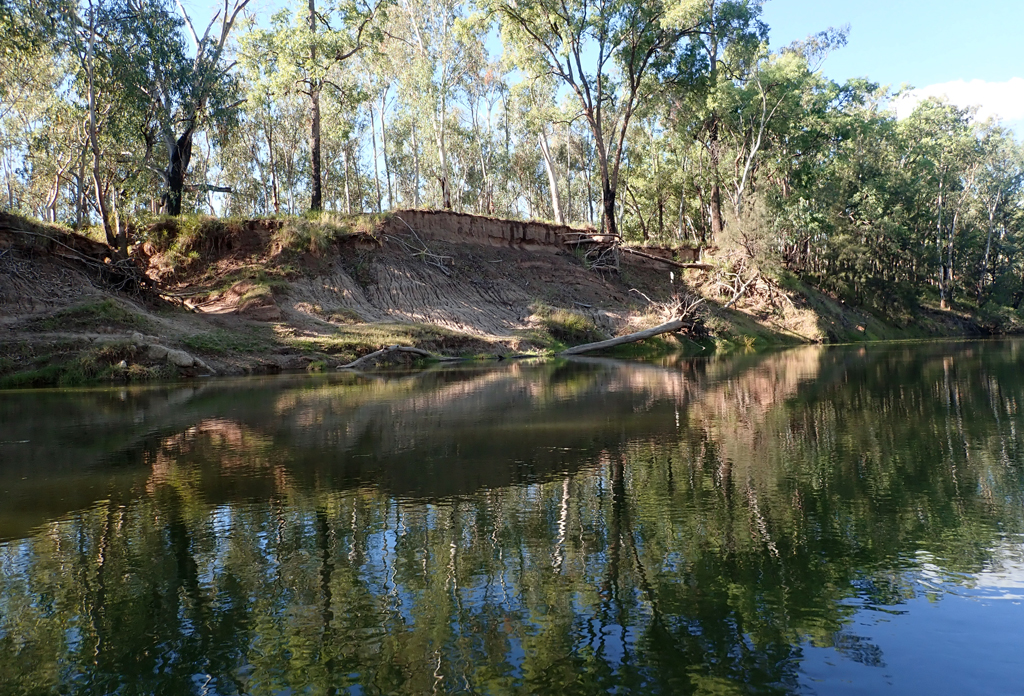 Last night just after we went to bed we had a storm with some heavy rain and wind, luckily it didn't last too long. Chris kept a watchful eye on our water marker, checking it over the course of the night. It's risen 400mm in total. We heard some other campers had to evacuate their campsite before nightfall.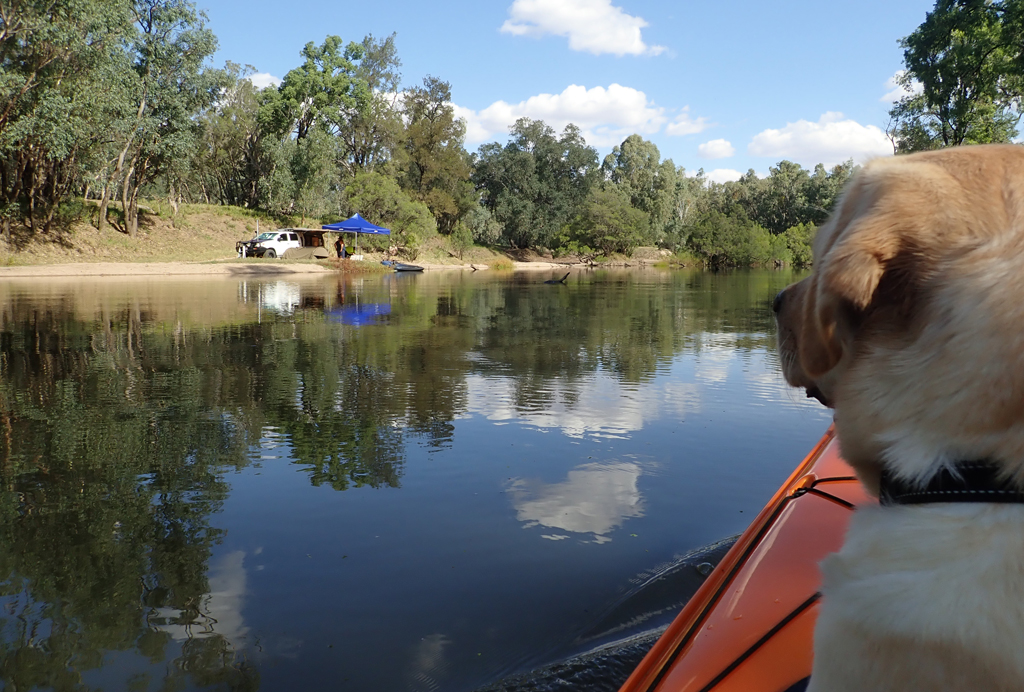 The river rising has slowed over the course of the day only rising 20mm. We had a big paddle up stream in the arvo and went for several walks. Big pools of muddy water around the place.
We spent 4 nights here, very quiet, peaceful and relaxing.