OMG where to start. The caves in the Chillagoe area are amazing. We stopped at Eureka Creek rest area for the night on the way to and from Chillagoe to Mareeba. Nothing fancy about the rest area itself, it's close to the road and on a corner but does have a creek which was so lovely to have a swim in and cool off in the hot afternoons.
It was hot when we arrived at Chillagoe, first stop was the Hub where we picked up our ticket for the Donna Cave tour the next day. We then popped out to the Copper Smelters. We have been here before and took loads of photos and info so won't repeat ourselves. You can read about our post on the smelter here.
We ran the aircon off the batteries to cool the van down, which worked great. Jess was a bit off today and was really feeling the heat and the skies were overcast again. The plan was to go for an unpowered site but with the heat and grey skies we decided to go for power so Jess could be left in air conditioned comfort in the van as this area is mostly National Park, so she can't come. She gets a treat every time we leave her with the van, so keeps her happy. 😁
That afternoon when it had cooled down a bit we went and explored Balancing Rock and a couple of the free self-guided caves, Bauhinia and Pompeii. Interestingly back in 2013 we said about doing the Bauhinia Cave but decided it was too hard. So we did better this time 9 yrs older 😂 Both these caves are graded as difficult because both have entries that involve scrambling over rocks and squeezing through dark gaps and down steep slopes. Chris went all the way to the bottom of the Pompeii Cave, I got most of the way there. Bauhinia Cave, yeah we started off ok but when we got to the big slip and slide rock, questioning how we were going to get back up, we decided it wasn't worth it. But at least we did attempt it this time. 😀 So pretty pleased with ourselves.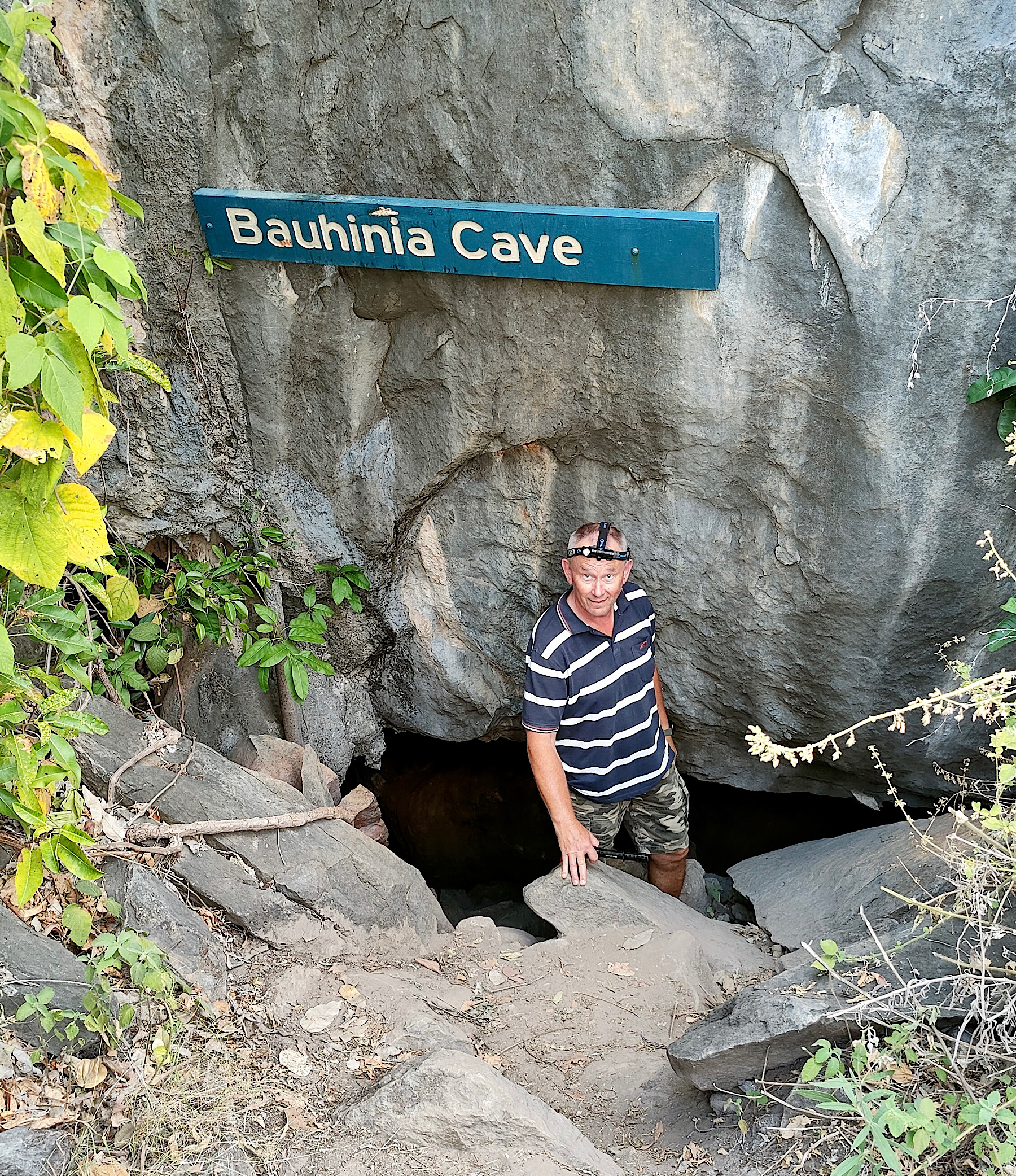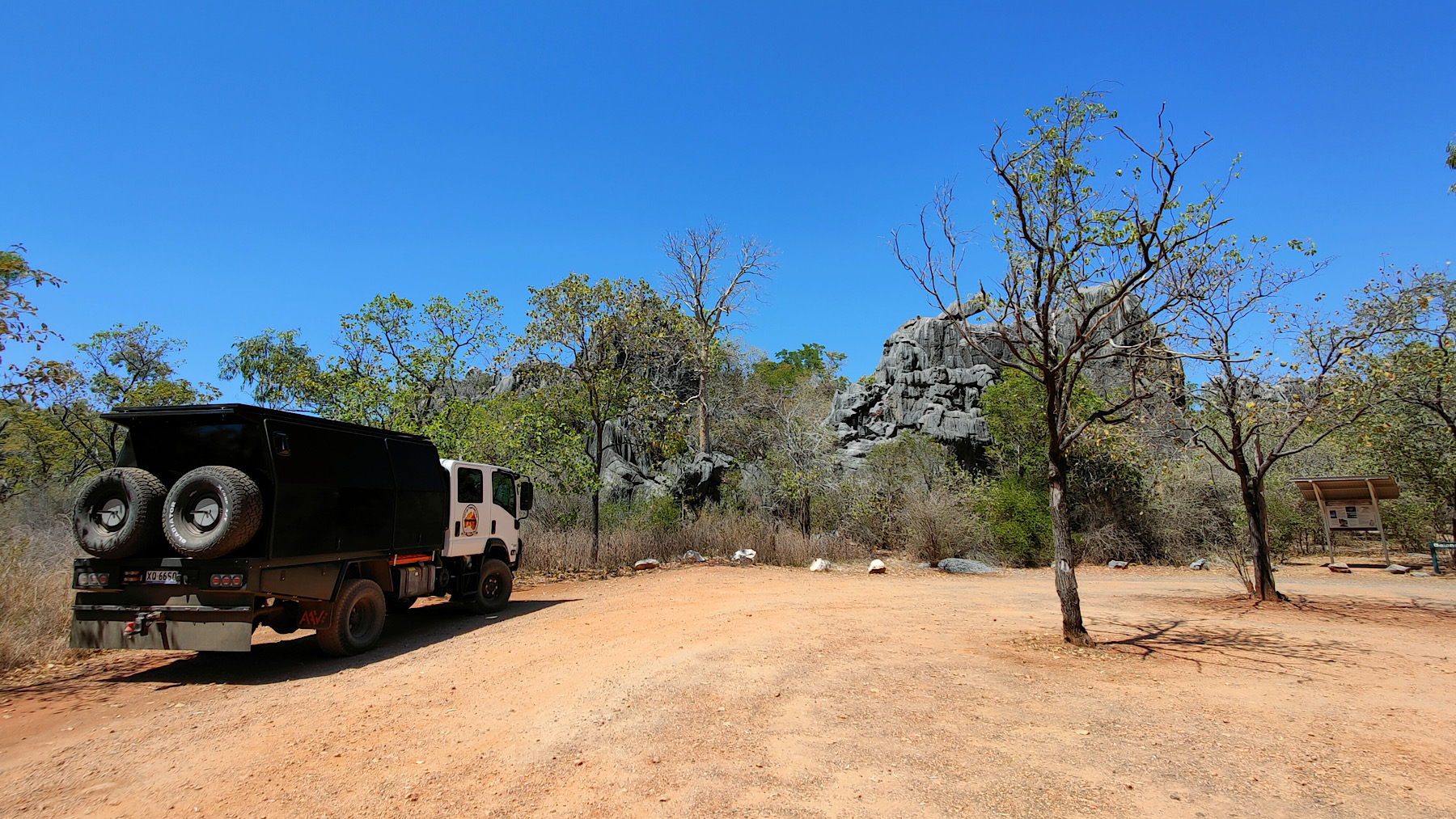 Balancing Rock is marked as a grade 4 walk, compared to the above caves its was easy 😁 The Rock formations are amazing, like a seen from Lord of the Rings or from Batman where you expect to see him flying out on his bat mobile from one of the rocks. Gollum hiding in a corner saying "it's mine, my precious"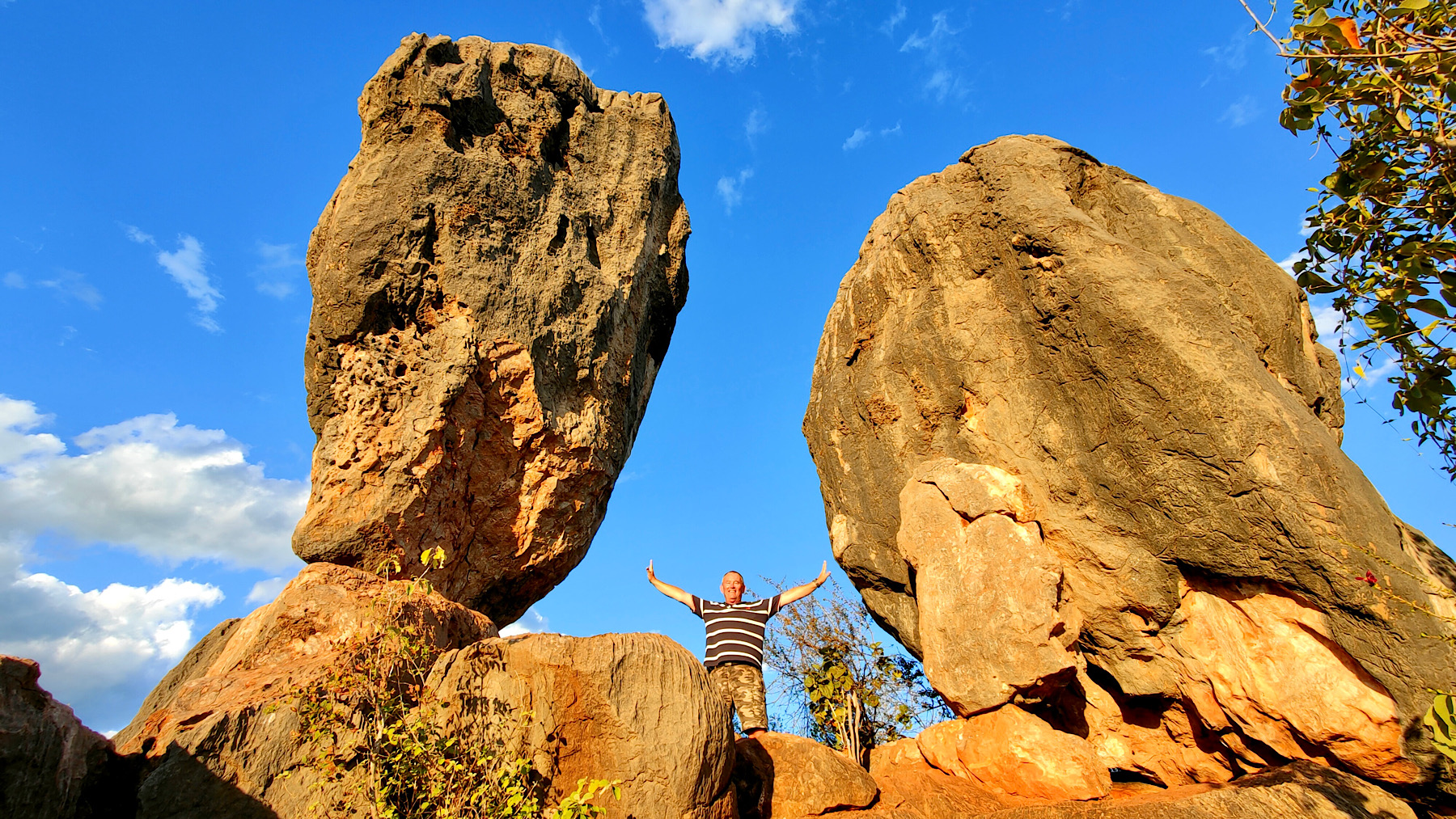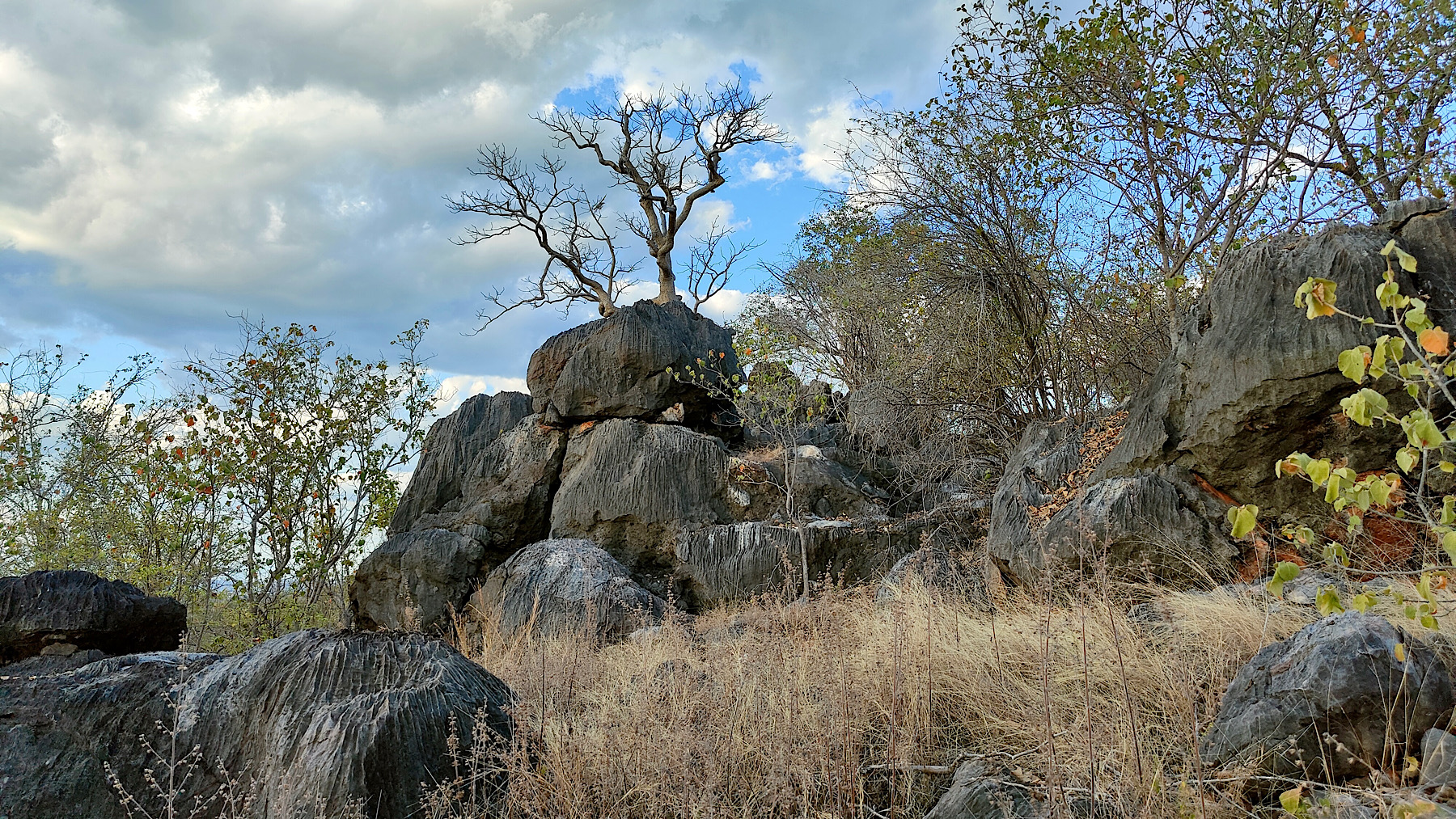 Tell you though we were pretty pooped by the end of the day, arrived back late to a hungry dog wanting her food. 😁
Tue 13th Sept.
There are 3 paid cave tours you can do, supposedly each very different, we choose to just do one, the Doona.
We had to be at the entrance to Donna Cave by 8.50am.
This cave is renowned for its 'false floors'. It also features beautiful columns, calcite crystals and a cave decoration in the form of the Madonna. Many steep ramps and stairs—about 440 steps in total including 33 very steep ladder-type steps. A low section within the cave that requires walking crouched for about 12m. Time: 1 hour, Grade: Moderate.
Our tour guide Josh was excellent and the cave was awesome. Our tour was full with 21 plus a baby. Apparently with the school holidays coming up all tours for all caves are booked and they are running extra tours. Motto, don't come in school holidays.
I'll just let the photos tell the story.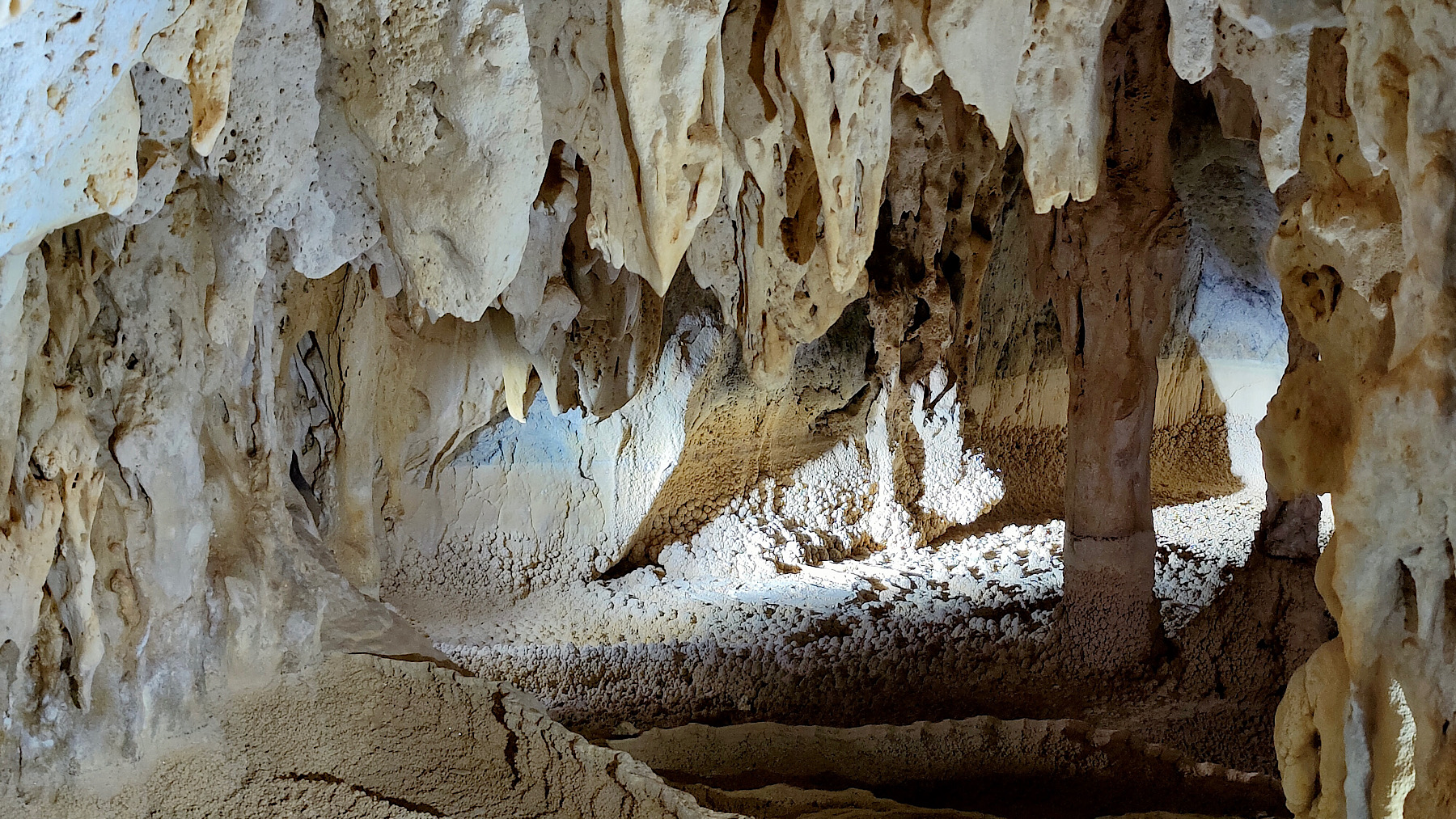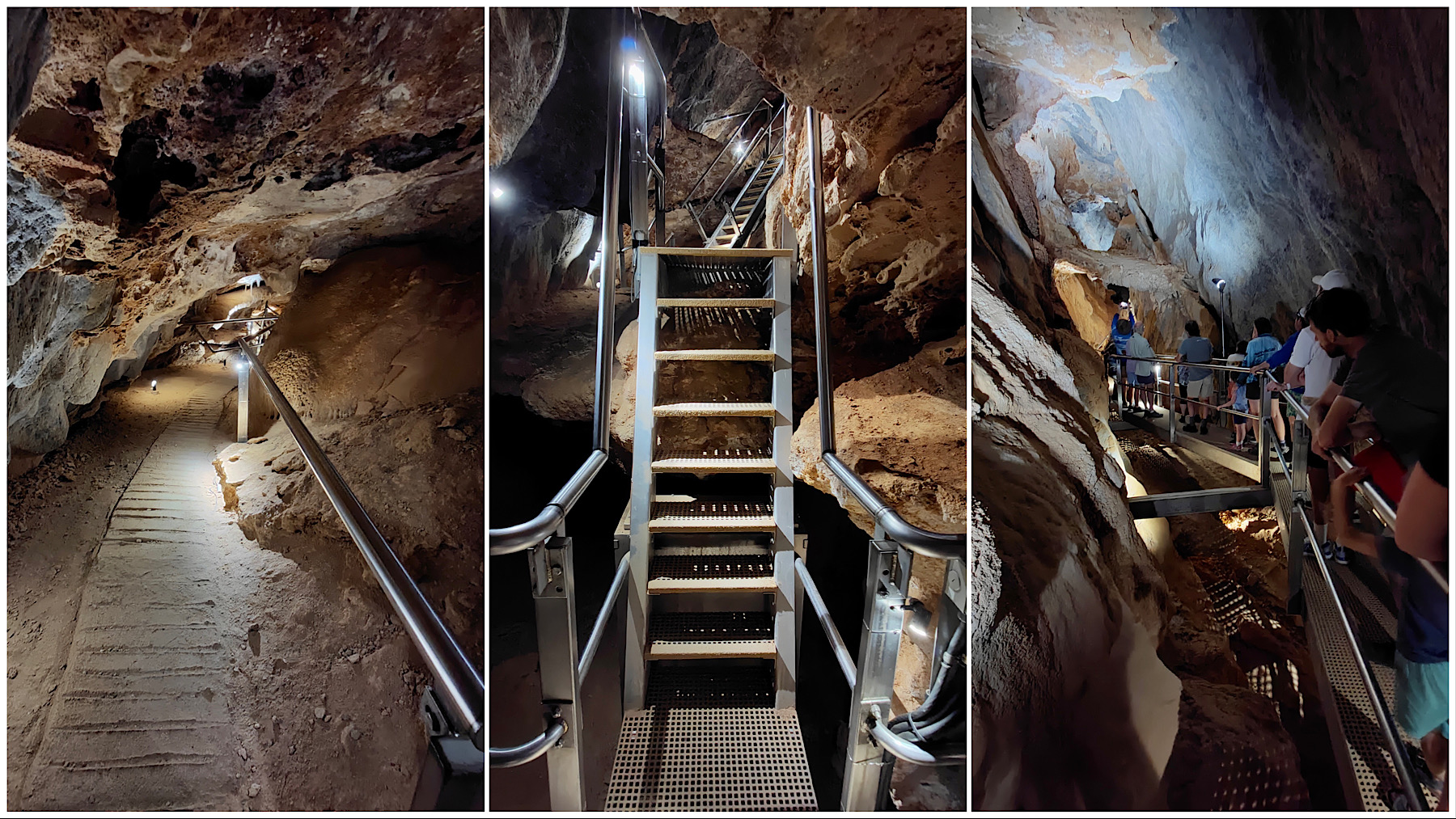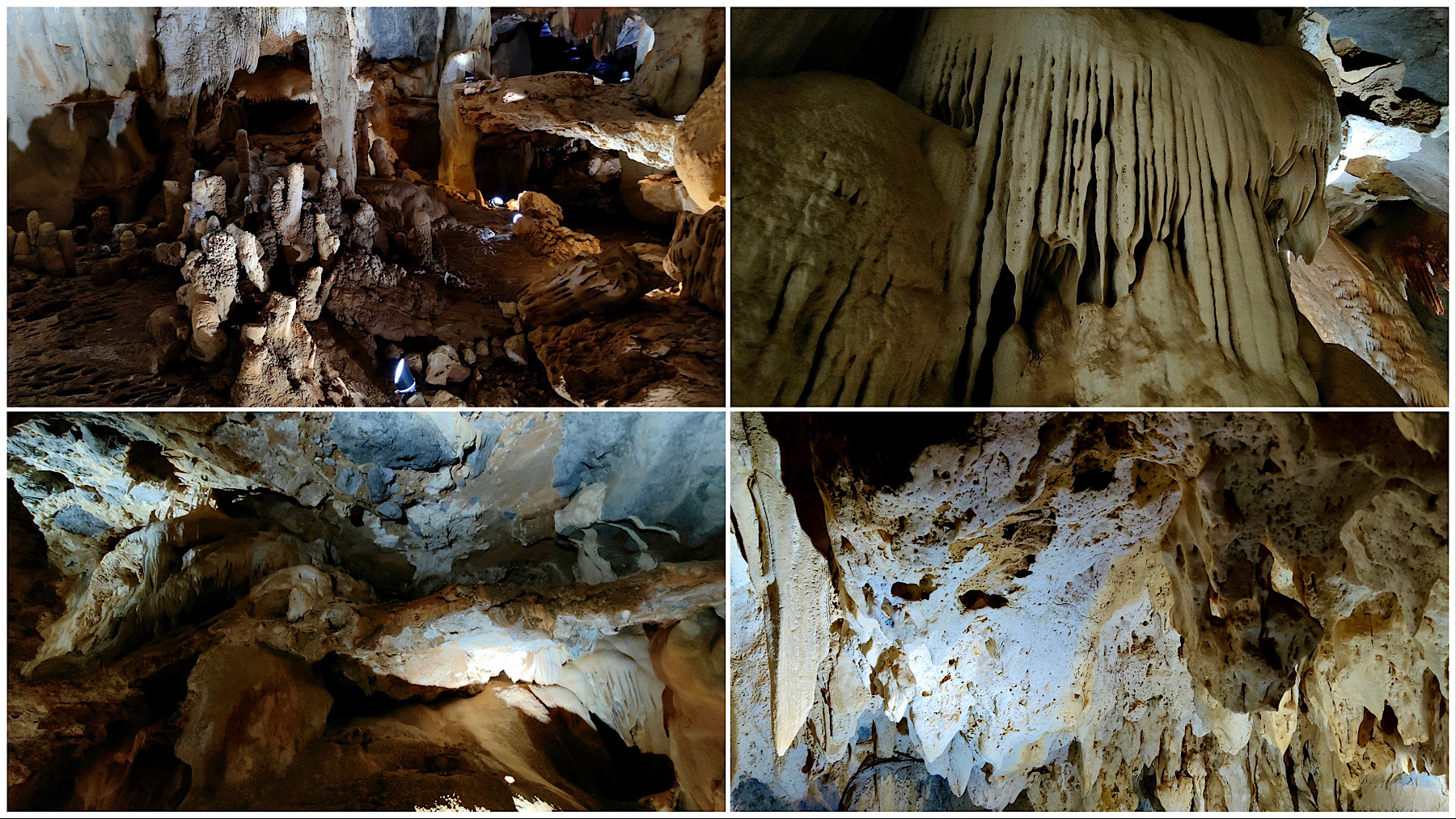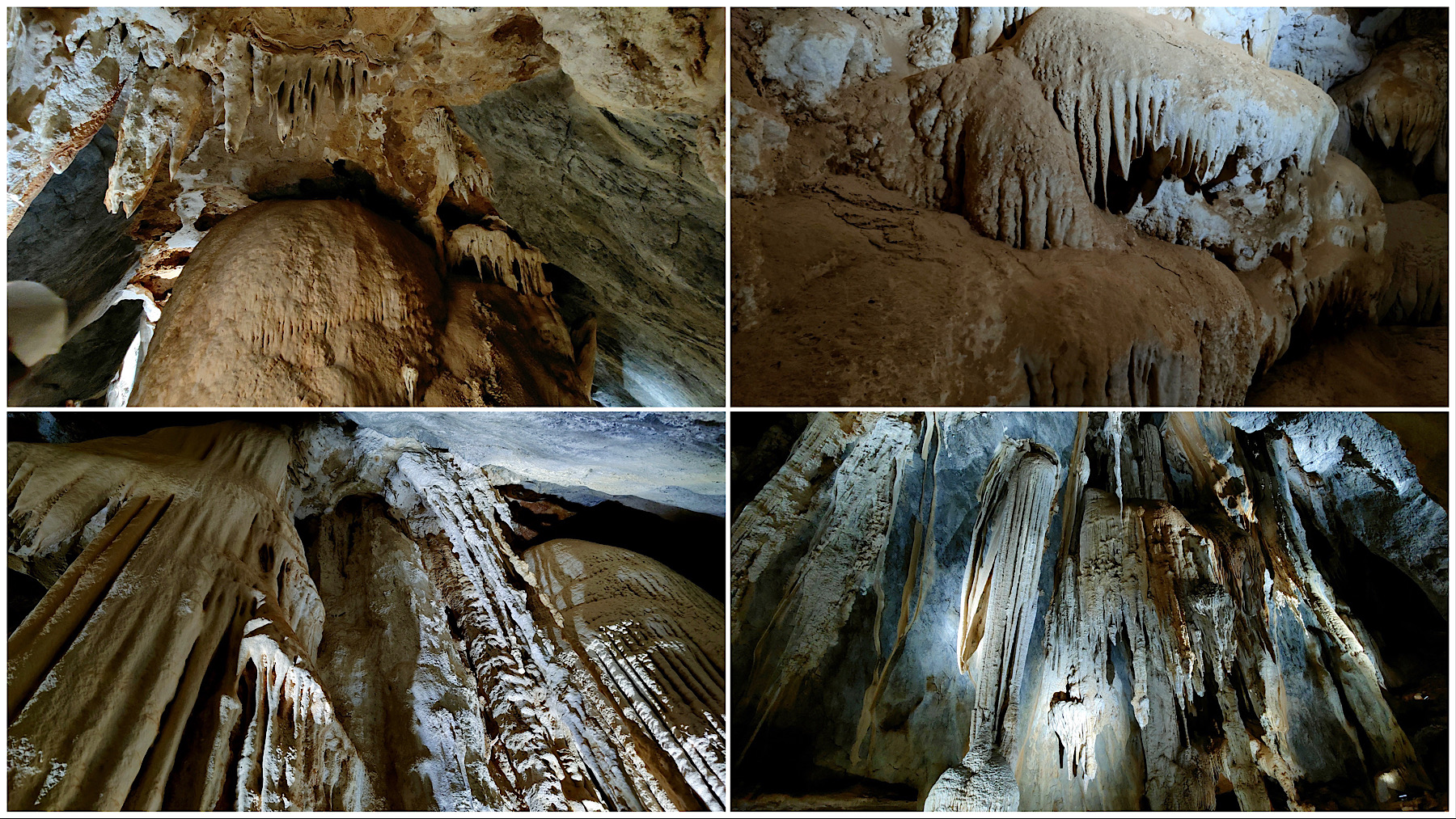 Back to the van for morning tea and to see Jess. Then ducked back to Wullumba Art Site which is near Balancing Rock but we ran out of time yesterday. We know art sites are special and have meaning to the local Aborigines. To be honest, we didn't think it was that good compared to other Aboriginal Art Sites we have seen on our travels. And even in this area the Mungana Art Site was more impressive.
After lunch we headed out towards The Archways, another free self-guided cave approx 15km out of Chillagoe. On the way we stopped at Mungana Aboriginal Art Site, 850m from the Archways.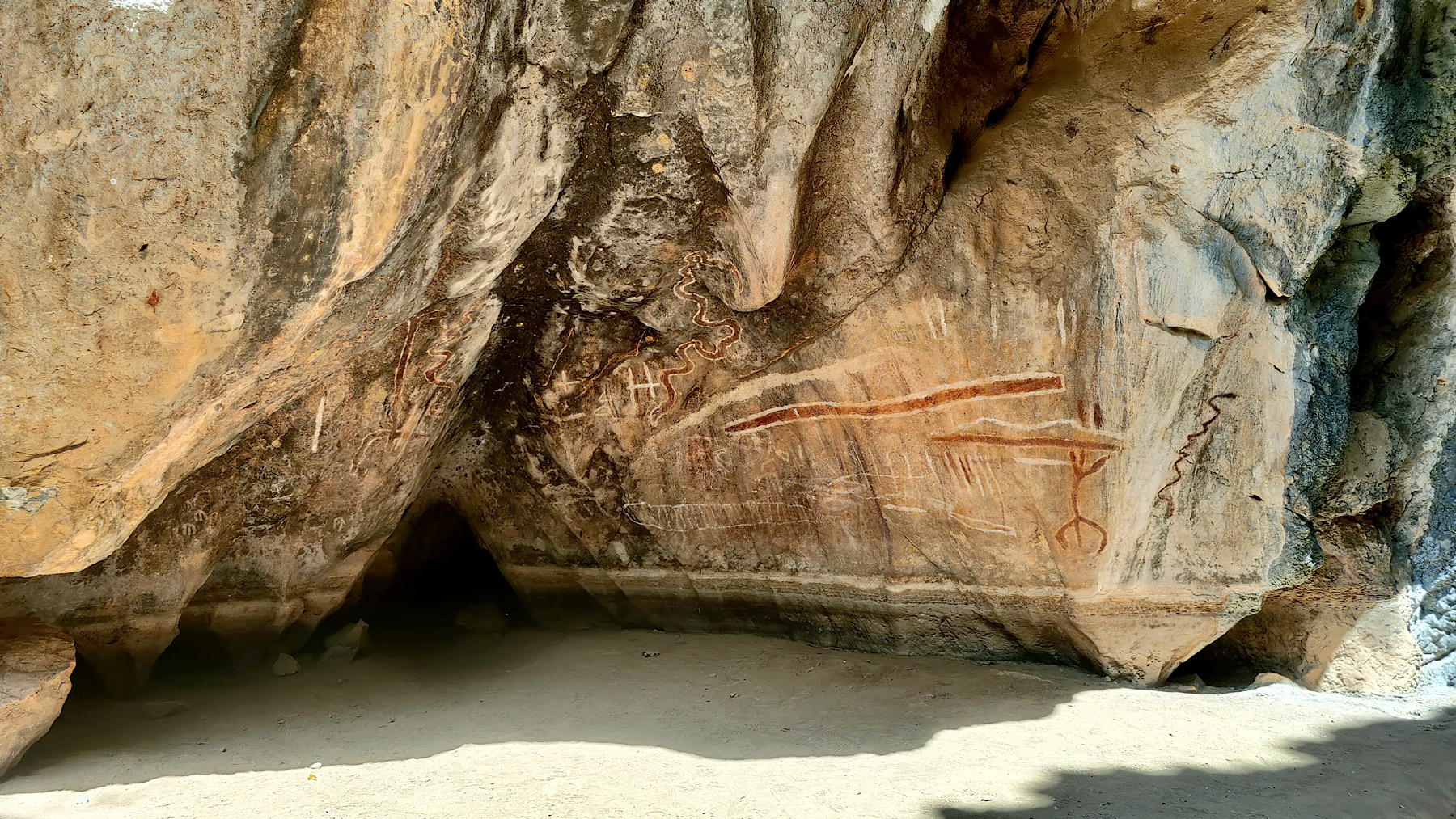 This site was more impressive and you can see why this section was chosen. We could imagine the Aboriginals gathering here in the cool shade using it as a meeting place.
The Archways, just blew us away. We had so much fun exploring every little track and cave system. It just got better and better the further we went in. This is an easy track and highly recommend as a must do in Chillagoe, definitely the best and easiest of the self-guides caves.
Again I'll let the photos speak.