We are all hooked up and ready to go for 2 weeks off over Easter. Will be heading off as soon as Chris comes home from work. First stop for the night will be Swinging Bridge near Cooyar. Then it's on towards Nuga Nuga National Park where we will be meeting friends. We are taking the Kayak and looking forward to paddling along Lake Nuga Nuga. From there we don't know yet. 🙂 We may not have any internet when we are away, if not we will catch up when we get home.
We have a couple of new additions this trip. Chris had made a Kayak loader and put 100w solar panel on the roof of the canopy. A great test before our big trip later in the year.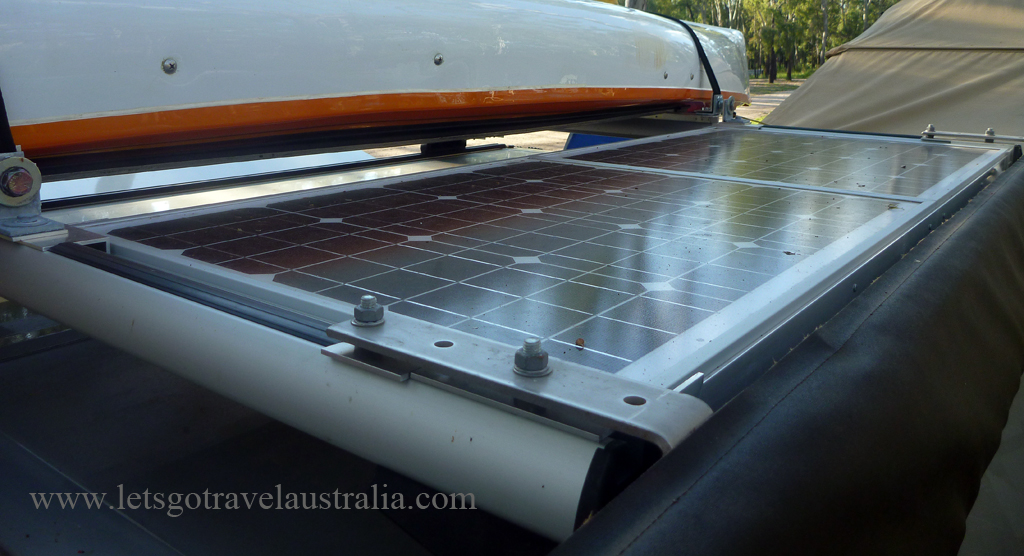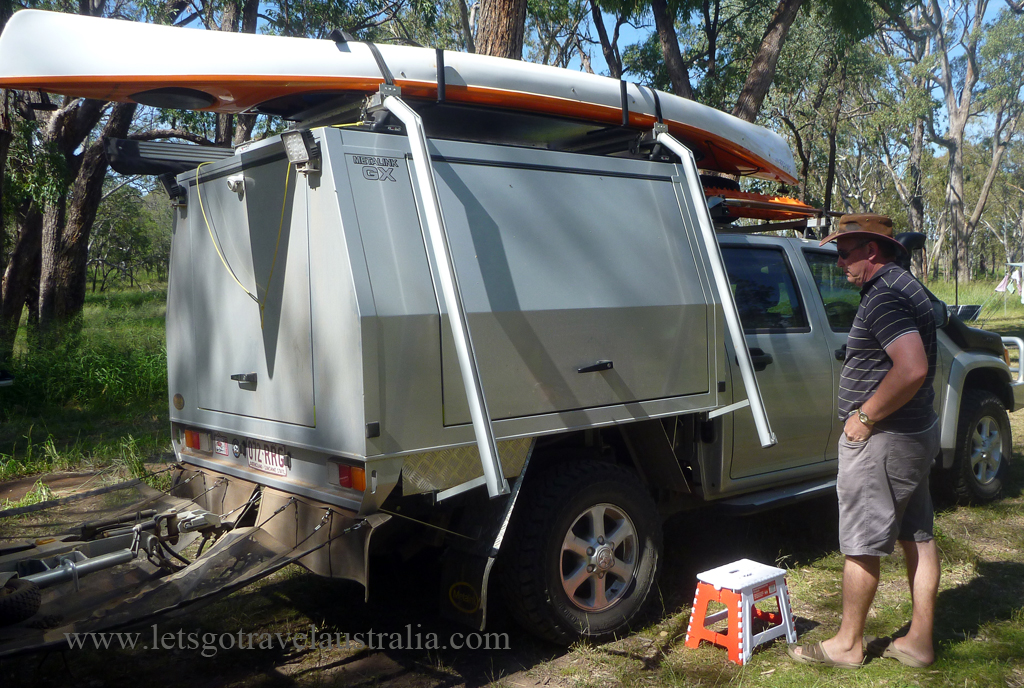 For all those heading of for Easter, please be extra careful on the roads and have an awesome time.
Happy Travels 🙂