We were up early and on the road by 9am wanting to be at Dalhousie for lunch.
The small section of the French Line we went on had much smaller sandhills than we had been on the day before but they were far more chopped up. Some big holes in the dunes.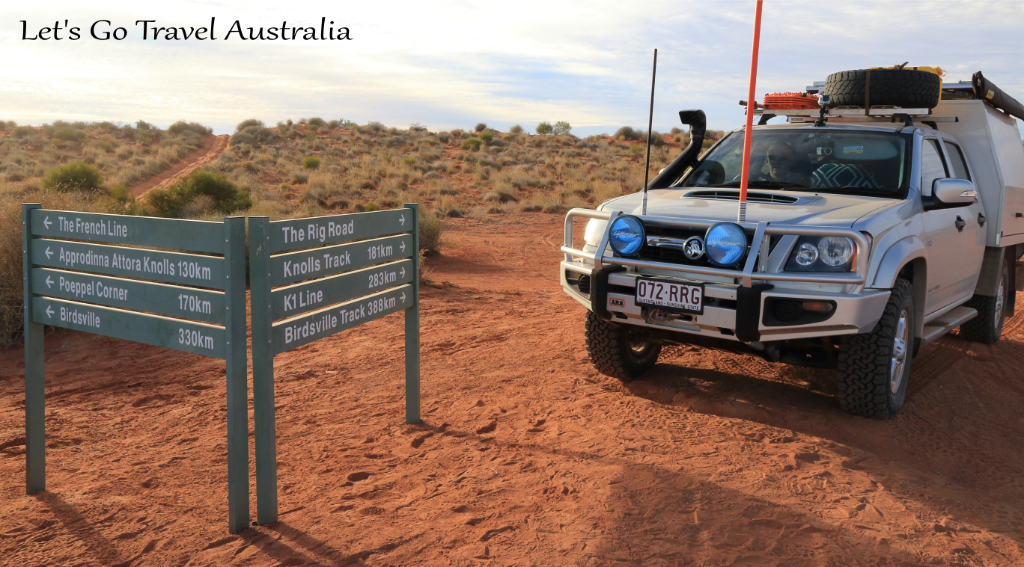 We made Purni Bore by morning tea, we had planned to stop there but it was packed with bikes so we just went up the road and had a cuppa.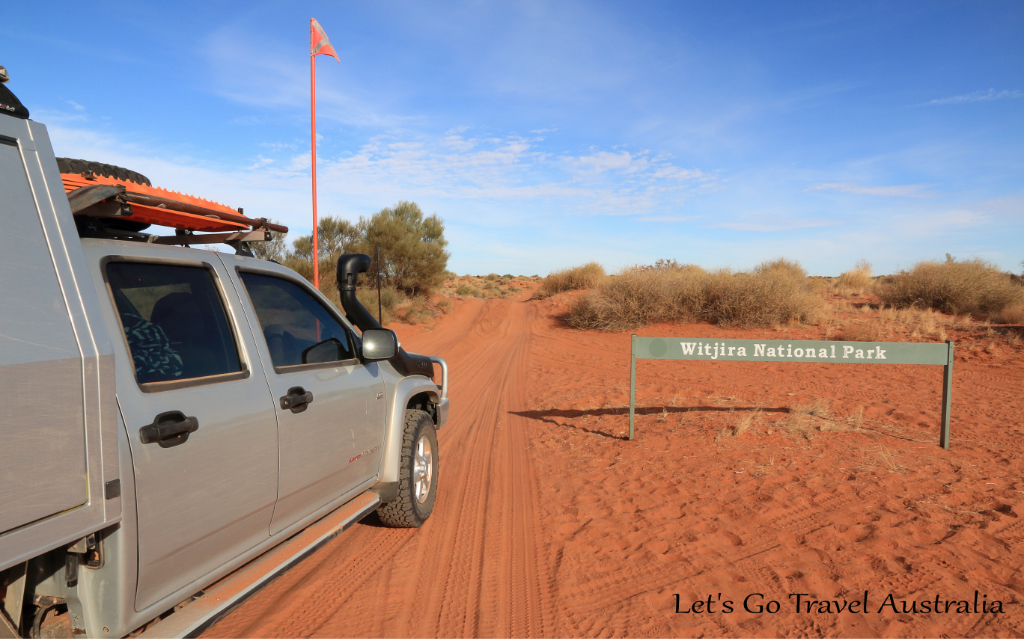 The Spring Creek Delta Bypass Track from Purni Bore to Dalhousie is a shocker. Some parts were gravel, some very rocky, rutted, then there would be a big area of sand that would also be corrugated or chopped up or both. There were a few clay pans that were smooth. Then it would be back to the rough stuff.
We were glad to get into Dalhousie but were reminded we have to do that section again in a few days.
Yah, hip hip hurray we made it 🙂 we crossed the Simpson and the Ute did great. We celebrated by having lunch and a good soak in the Dalhousie springs to get rid of the dust from the last few days.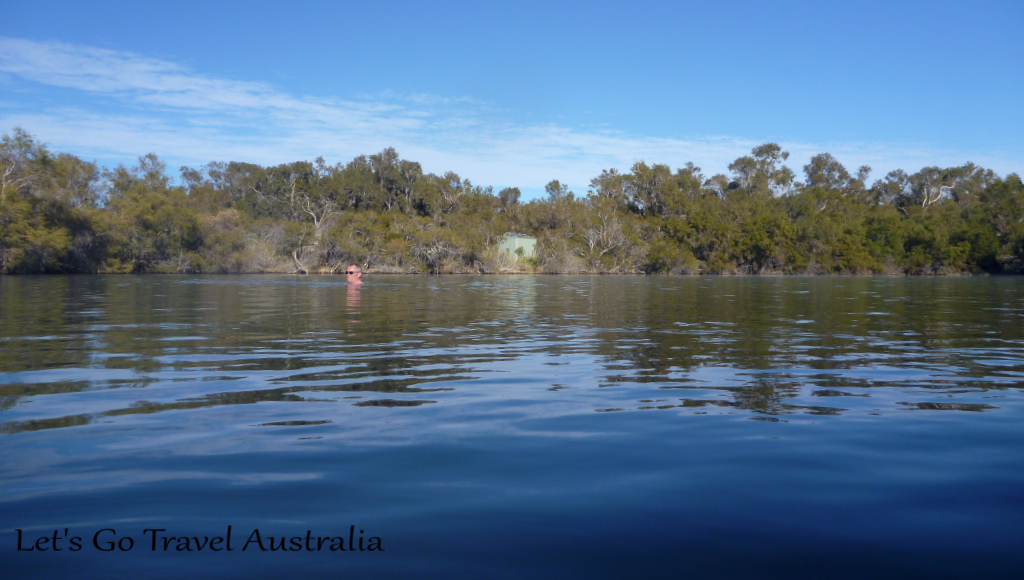 It was a warm day and it would have been nice to dip the feet into some cool water instead the waters of Dalhousie were rather warm in fact too warm. Still it was nice to soak the cares of the day away for a short time before we got too hot and had to hop out.
We dropped our rubbish from the last few days at the rubbish disposal on the way to 3 O'Clock Creek. We figured we could have stayed at the campground at Dalhousie as there weren't a lot of people there but decided we would go to 3 O'Clock Creek.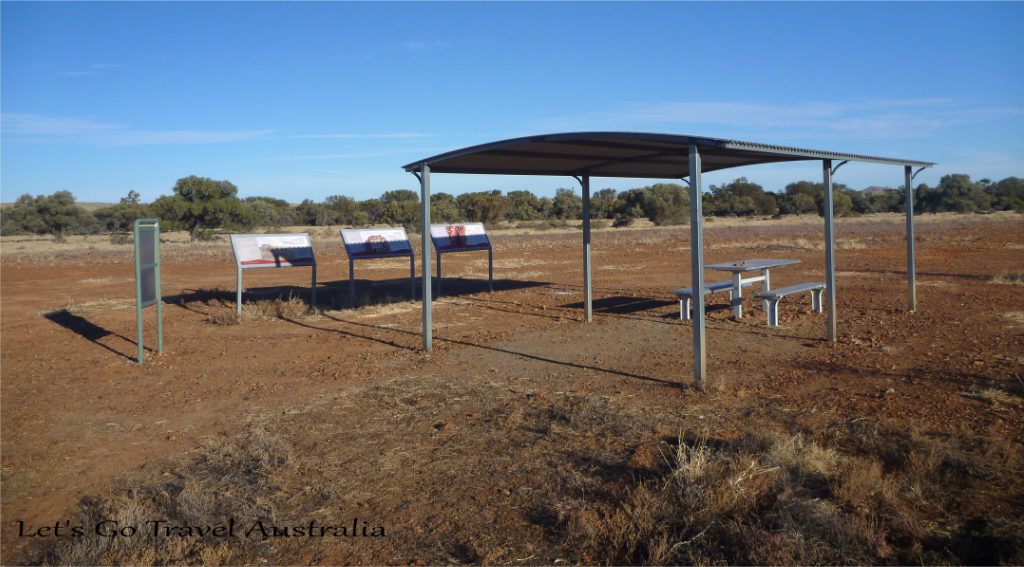 The area is mostly rocky but we did find a few smooth flat areas we could make camp. There is a water tower to fill up tanks which we have already seen a few doing.
There wasn't a lot of flies on the desert but they are out and about here driving us nuts.