It was a very quiet night apart from the dingoes howling. Yummy pancakes for breakfast while we discussed our plans for the next few days.
First up was secure the tent as we had some serious soaking to do. A soak in the hot spring before we had morning tea.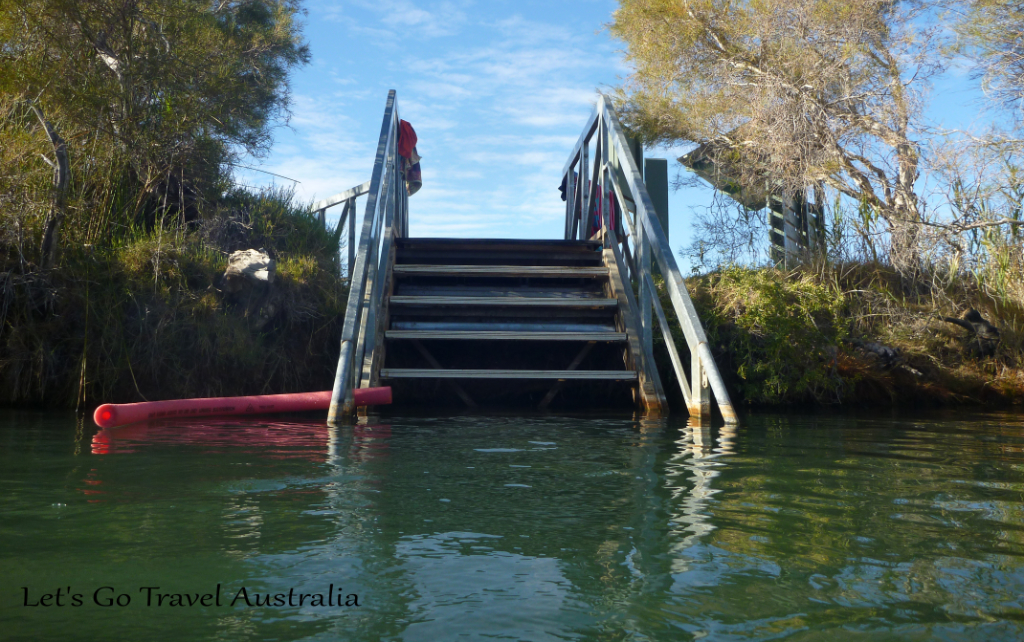 Then we did a walk around the camping area, some great spots but all very dusty. During the day the wind came up and several willy willies formed with dust being lifted and spread about.
The grader has been grading the roads in and out which is making the roads smoother but more dusty. We have more dust on the Ute and inside it than the whole time on the desert. It confirmed our decision to stay at 3 O'Clock Creek was the right one.
Checked out the info station which had some info boards and then went for a walk around the springs.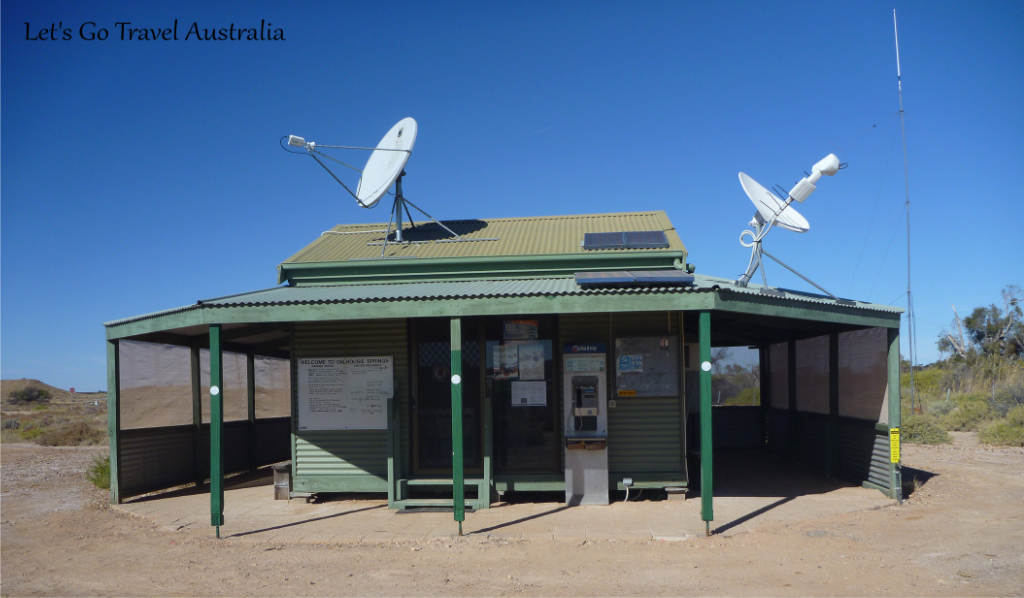 Then back in for another soak before lunch.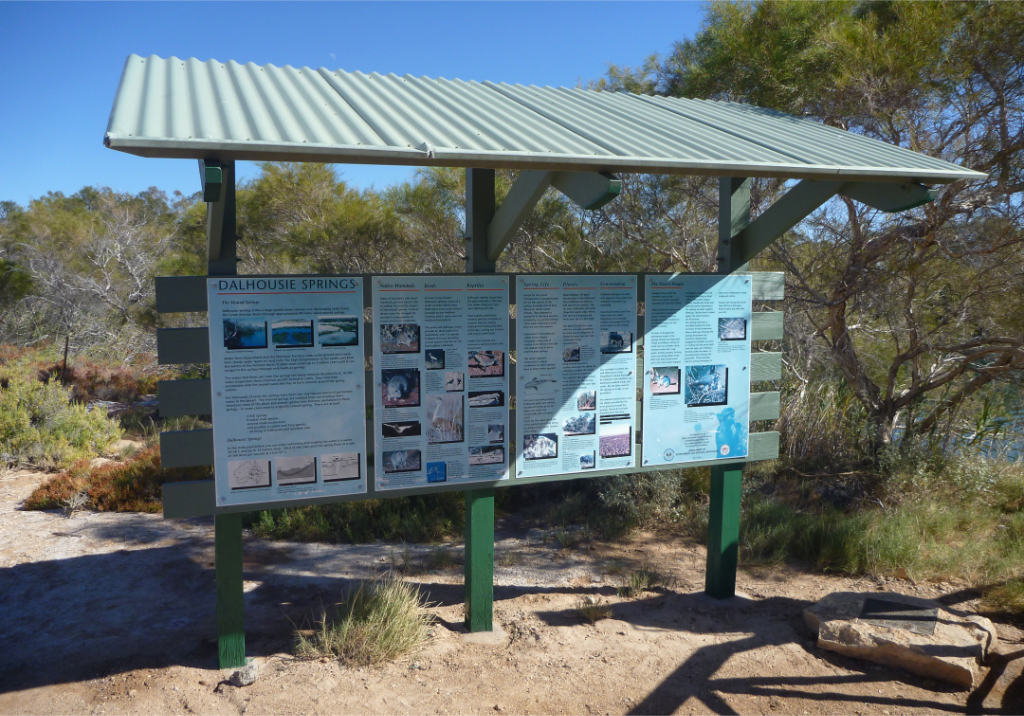 After lunch we went and checked out the Dalhousie Ruins. We love coming out to these remotes areas but we can all complain about the dust, flies how drying it is on our skin etc but when you see the outback ruins you are reminded how lucky we are to have vehicles with air conditioning to explore the country.
Then it was back to the springs for another soak, we found floating on your back with the aid on the noodle to be very relaxing, ahhh.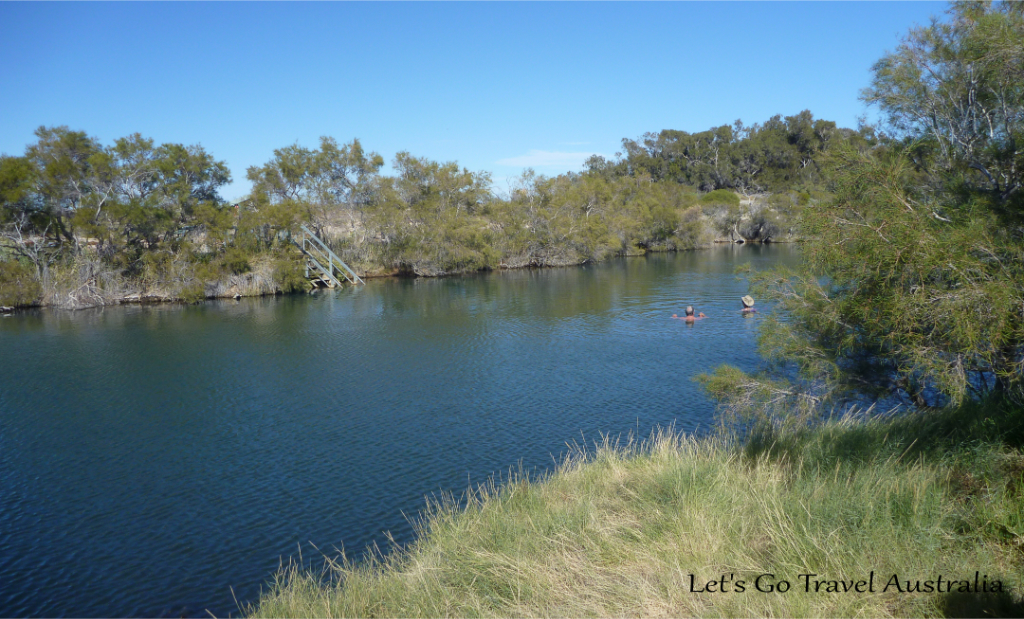 Then it was back to camp, we had a few things to do before racing back to the ruins for some sunset shots.
All up we had a very busy day.