23/6/14 – Wow, photos do not do this place justice. We got up reasonably early and headed to the Bloodwoods to do 2 of the walks. the Homestead and Echidna Chasm. Mini Palms walk was closed.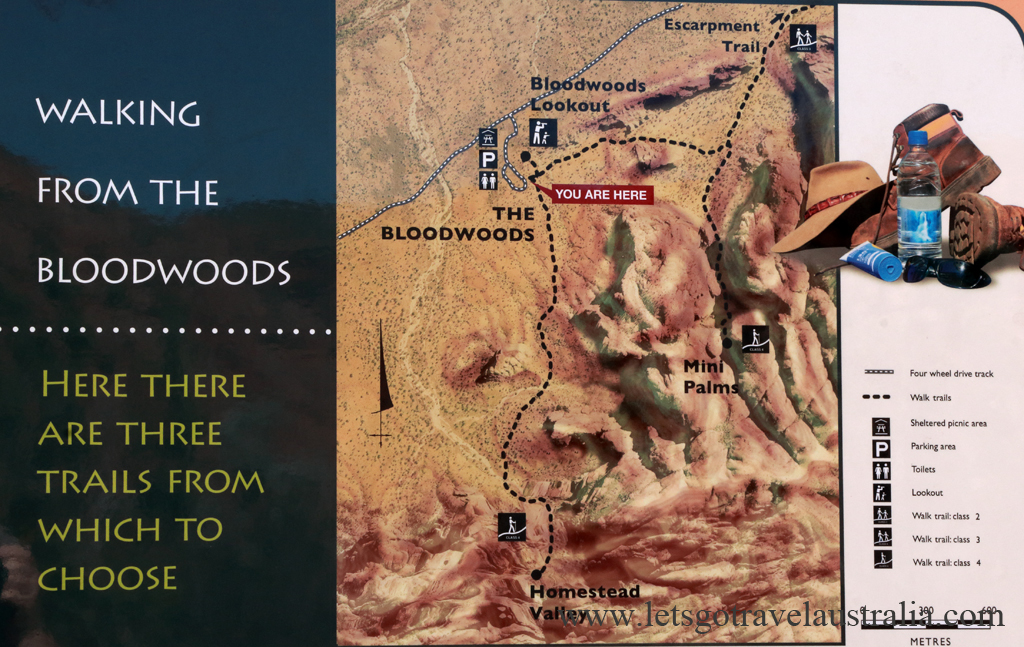 The Homestead is a 4.4km return walk. It is a great walk with lots of interesting rocks to see along the way, it's a case of which way do we point the camera. We had the Homestead Valley area to ourselves for approx half an hour. It was lovely, so peaceful and quiet.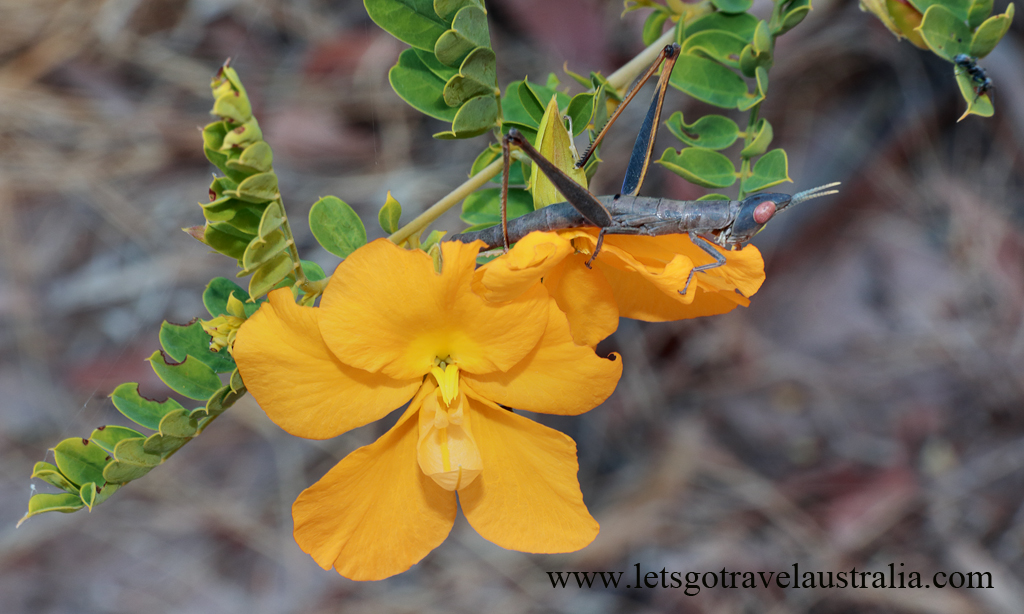 We walked back to the Bloodwoods car park, had morning tea and then drove around to Echidna Chasm. The walk is 2km return, not as interesting a walk as the Homestead walk but wow amazing in the chasm. We walked all the way to the end, over the big boulders, up the stairs. The best time to be there is 11.30am with the sun just about vertical and shines into the chasm and starts lightening up the walls. It was like they were on fire.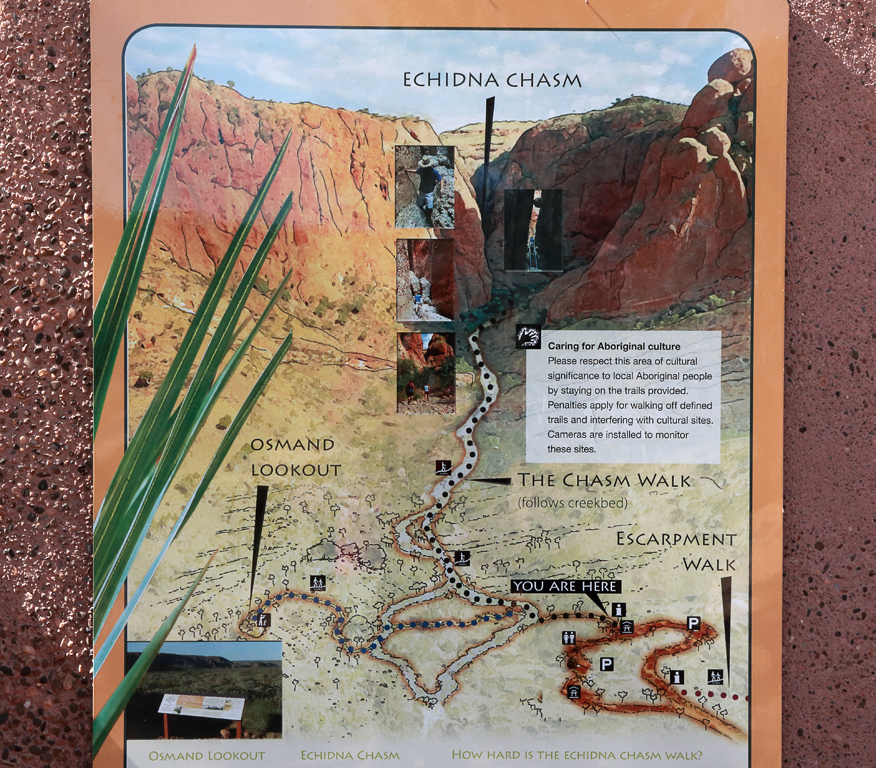 It's too hot to do any of the walks in the arvo so we just headed back to camp.