Our last post we said we were pausing our full time travel for a while. Some of our followers might be wondering what is the latest news, what's going on with our travels, how is Chris.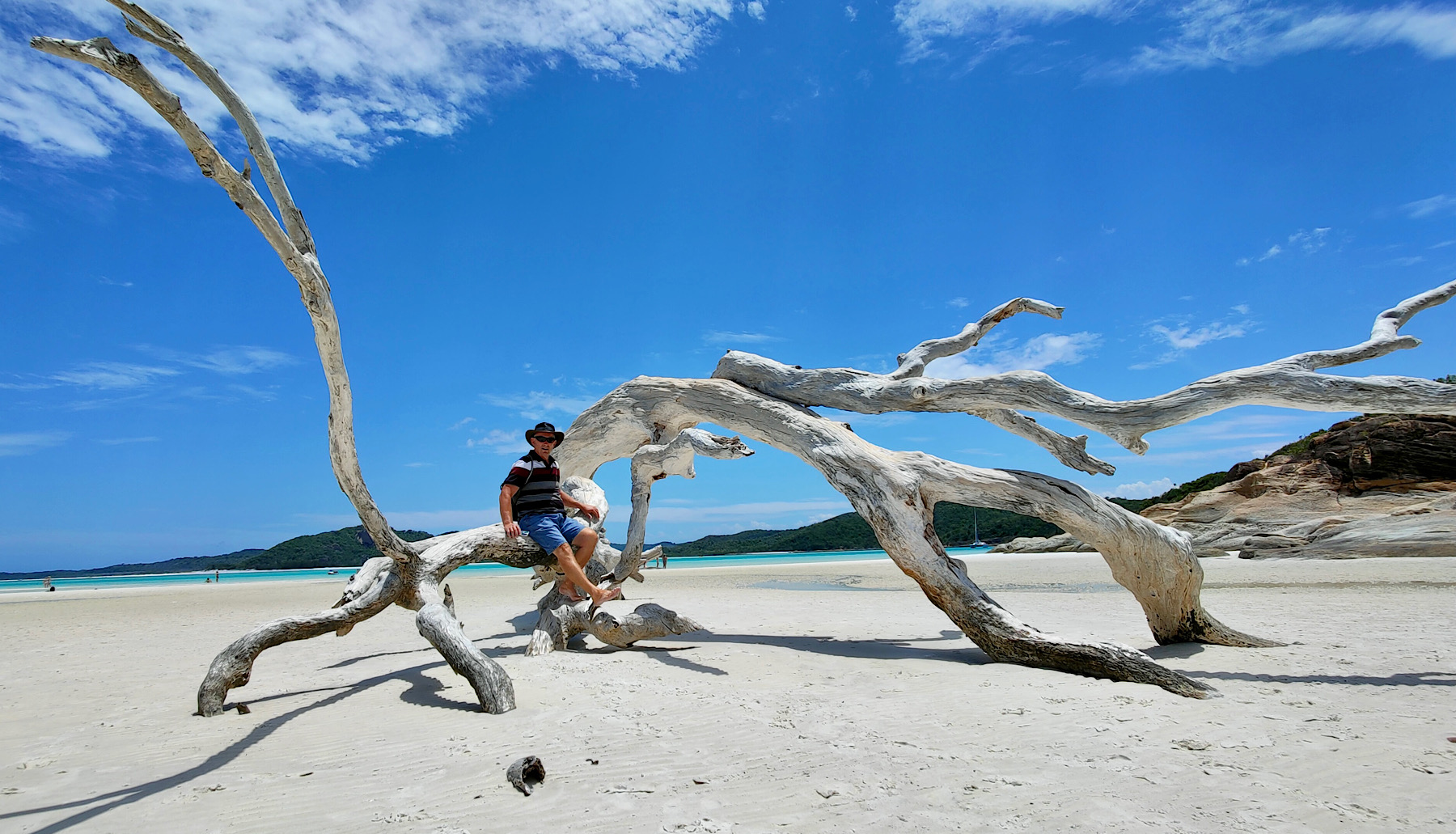 Full time travel, the dream we had and worked towards for many years was longer in the making than it actually was in reality. It has come to an end, we hope to still some short trips and have one we are very excited about coming up very soon, more on that later.
Very briefly, Chris had a brain biopsy done a few days before Christmas 2022, he suffered a stroke during that procedure and was not in a good way for sometime. He is still recovering from the effects of the stoke. Worse still which we and our families are devastated with is the result of the biopsy, Chris has a high grade Glioma (cancerous brain tumour) that is inoperable and sadly terminal.
Chris has undergone, chemotherapy and radiation and rehabilitation for the stroke. From a medical point of view they have said all this treatment is doing is "kicking the can down the road," how far they do not know. We all hope and pray for a long time yet but we are preparing for the worst and hoping for the best.
Yes there has been lost of tears, lots of grief over the loss of the future life we had planned together, that our time together will be cut short. We have had an extremely busy time and have made some huge changes and refocused our short term goals. We have sold our truck and van, moved house, trying to focus on the here and now and make some more wonderful amazing happy memories with each other and our family.
One thing that made selling our travelling setup easier, was that by word of mouth from a friend it all sold quickly and without advertising. They both went together to a really lovely couple who appreciated all the hard work and thought we had put into the amazing setup we had. As deeply sadden as we were to see it all go we are all very happy it went to such great people who are planning on making their own special memories and travels.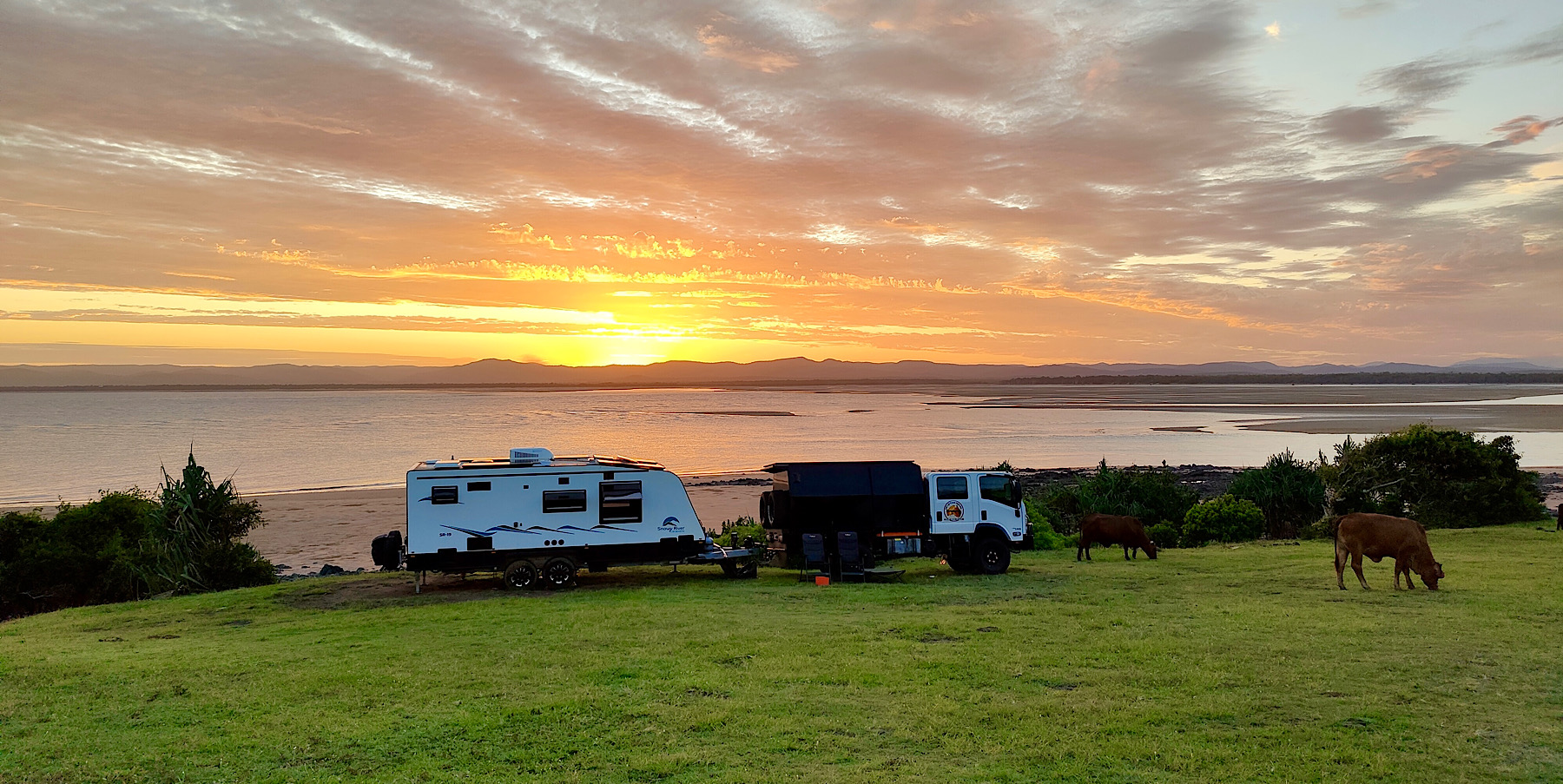 Chris has been amazing, his strength and courage is an inspiration. He faced the rehab from the stroke full on and gave it his all. His recovery has been amazing due to his determination, he still has some long term mobility issues that hopefully with time, determination and hard work will improve.
It's been hard, extremely hard, we support and love each and walk this walk as we have always done, side by side, hand in hand. We try and keep each other positive and hopeful, we pray every day God preforms a miracle and Chris is healed from the cancer. Neither of us are sit around and feel sorry for ourselves type of people, we both try and be positive and move forward with love in our hearts for each other and our loving family,
We are not big on sharing our personal lives like this with other people. We do know however we have some very long term followers, who have been there from the beginning and made some new friends along the way.  Some might have been wondering what was happening with us, so this is a brief update.
Some may feel they would like to send Chris some words of support and comfort, if so you can send him a message here.
On a more positive note, one of the places we really wanted to see together was Tasmania. We are heading to Tassie in a few days, for 3 weeks. Doing it a little bit different this time, we are flying into Launceston, hiring a car and staying at cabins, apartments, hotels etc.  Even though a little limited on what we can do, we will still have loads of fun and explore as much as we can. Stay tuned for posts on our Tassie trip. 😁