We head off for our trip to the Simpson Desert with anticipation, excitement, a few butterflies of nerves but with a great sense of adventure. It's good to have a healthy respect for the remote areas of Australia, a lot can go wrong, a well prepared vehicle is a must. The Simmo has been on our bucket list of places we would like to see for many many years. Finally the time has come.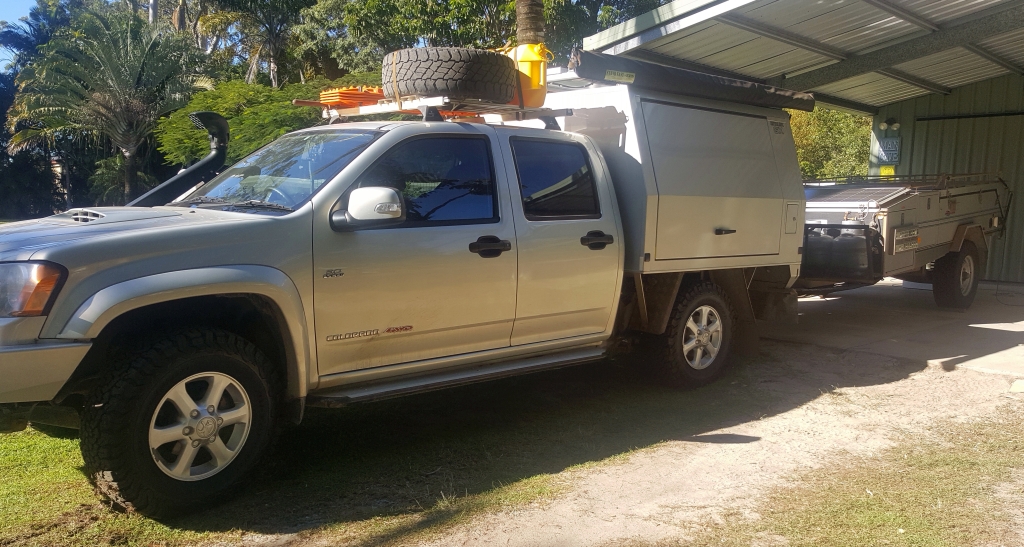 With a trip like this a lot of preparation and planning is required. You really need to think through every aspect of the trip, do lots of research and ask lots of questions. Many do take their camper trailers across the Simpson and get across perfectly fine, but it's strongly discouraged. We decided to leave the camper trailer at the Birdsville Caravan Park in storage for 2 weeks, but still have the use of it to and from Brisbane.
It's a balance of what spares, tools, water, fuel, food, recovery gear etc is needed and what you can leave at home to lighten the load.
The back seat has come out again to make room for the tent, bedding and a few other bits. Chris has secured a table over the top of the compressors etc which, gives us a flat base for packing, protects bits and gives us a table to use 😀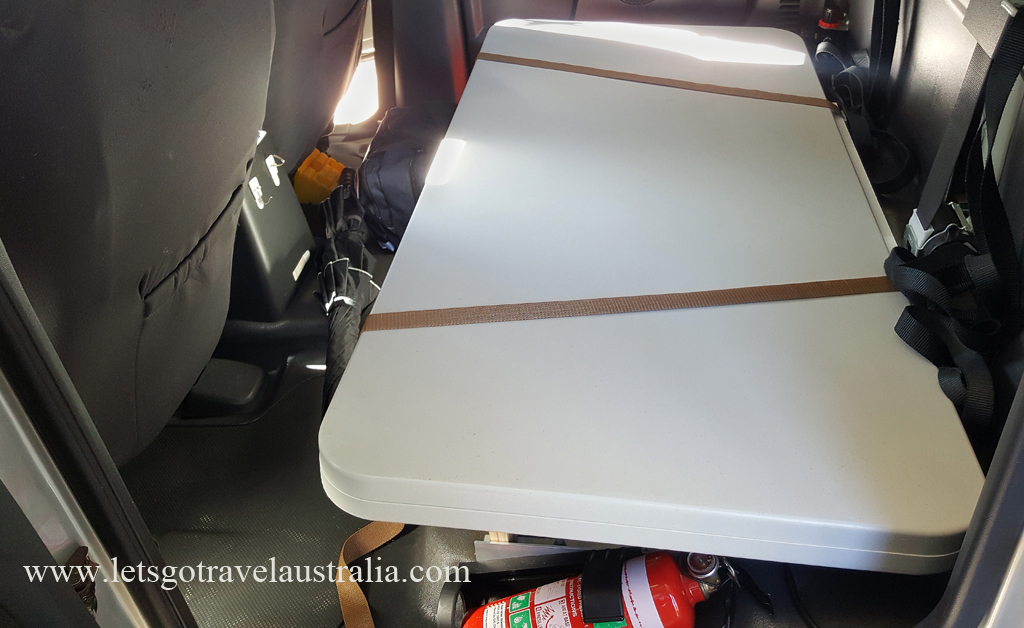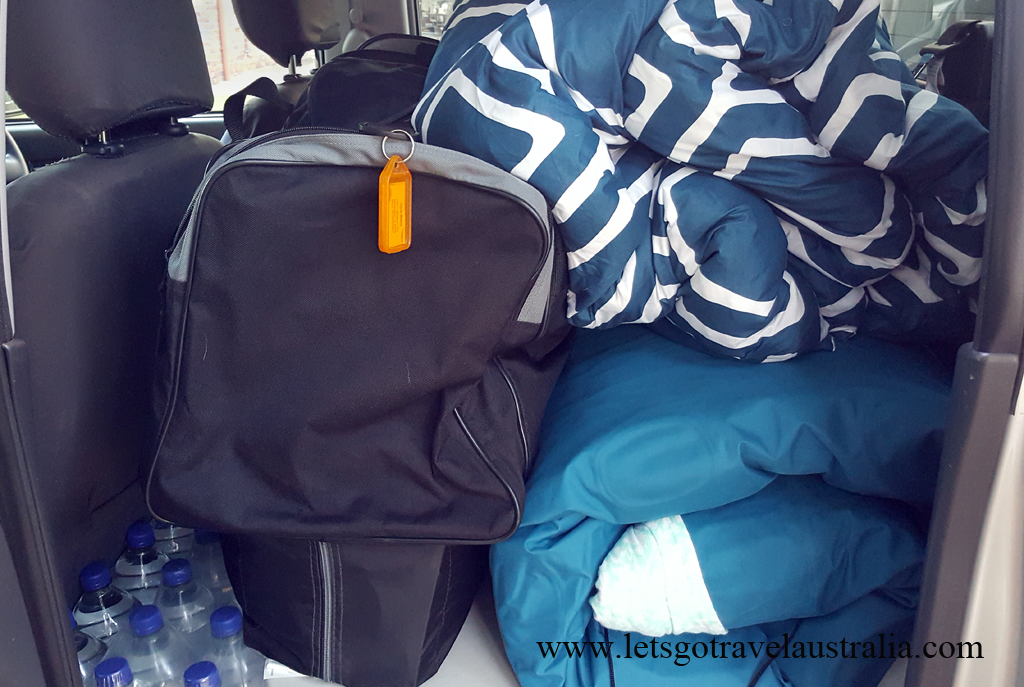 Some rearranging and removing of items not needed has made room for items that usually go in the trailer like clothes, food, plates etc
We are allowing 2 weeks from Birdsville taking the Warburton and Rig road across to Purnie Bore and onto Dalhousie, where we will stay a few days. Run up to Mt Dare to fill up and maybe do a run up to Old Andado.
Then we will take the French line, Poepple Cnr and QAA line back to Birdsville. Well that's the plan anyway. 🙂