We have kept a budget most of our married life, so we are used to a budget and sticking to it. We use an Excel spreadsheet. Some of the costs on the road are much the same as you have in a house, just some different categories.
These are some very basic costs. This is by no means all costs, as we account for every single cent and budget for all costs, insurances, repairs, incidentals, mobiles, internet, Jess's costs, medical etc etc which I'm not covering here.
The 3 main most expensive costs when travelling and living on the road are, groceries, fuel and accommodation. We personally like to freedom camp as much as possible as we prefer less people and more space and we have spent money on the van and truck setup to be able to do so. This is why I say "freedom" rather than "free". Coming down the Qld coast our accommodation costs were more expensive, which we knew would be the case and budgeted for. There is very little reasonable free camping that you would stay at for more than a night. We found a few low cost sites and farm stays that are cheaper than caravan parks. In some cases we stayed in the unpowered section in a caravan park, but we also found many of the caravan parks did not supposedly have big enough unpowered sites for caravans. Which of course was not true. And with the humid hot weather we found we wanted aircon more.
Sometimes there was so little price or no difference between having power or going unpowered we thought we may as well have power. We might prefer to freedom camp and don't need to plug into 240v as often as some but we aren't stingy on going into a caravan park and paying money if we need to or want to, we can afford to do so.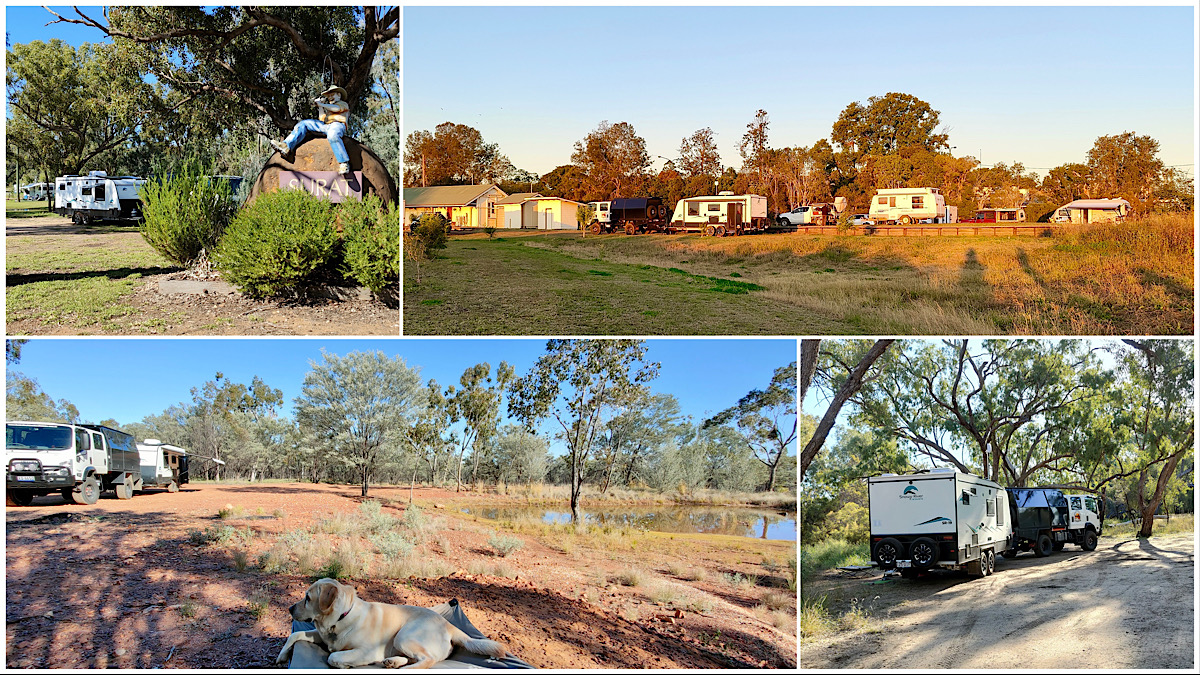 Groceries were a tad more expensive than we might have had back in Brisbane but we also have less space to put food that we really don't need, so you only buy what you need, so the cost works out pretty good. There are more small top up shops at smaller supermarkets in small towns for things like fruit and veg. Costs cover food side stalls, markets, butchers etc. We don't eat out a lot as Kate has some food restrictions that can make this difficult at times. We don't drink alcohol or smoke.
Fuel, well yeah that has been the topic of conversations on many travellers lips, on social media, in the news. Fuel is expensive, we have found we needed to find extra funds in the budget to move across into fuel. We are also trying to slow down more so the fuel cost is spread out.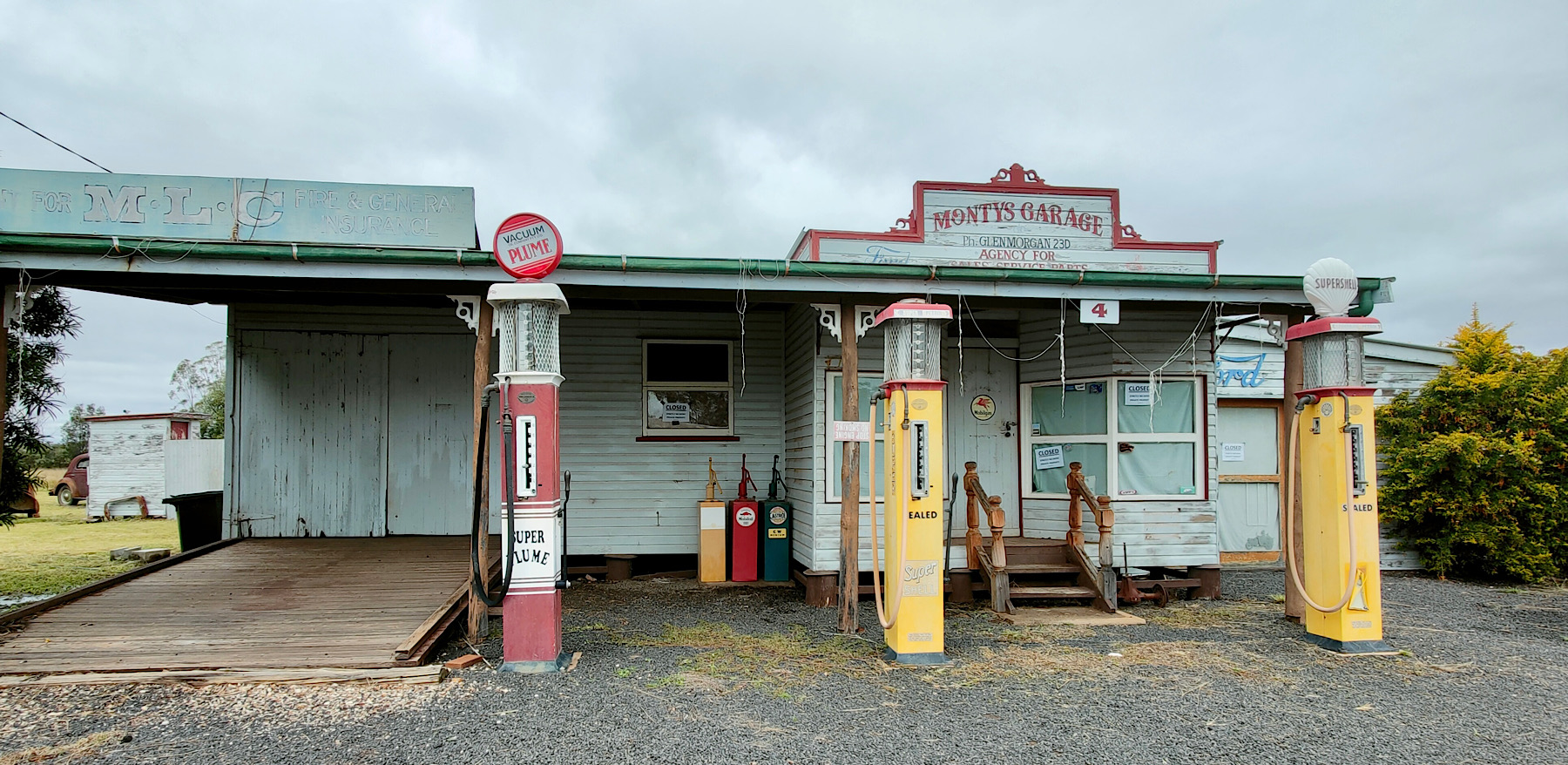 Activities can be very expensive and you can't do them all. Every town seems to have some historical museum they want you to come in and pay to see. Thankfully we have done a lot of big cost activities we would have wanted to do over the years. For Birthdays, Christmas and Anniversary presents/cash go towards some more expensive activity we would like to do. Honestly I don't know how travelling families can afford things sometimes, with extra costs for kids at caravan parks and activities.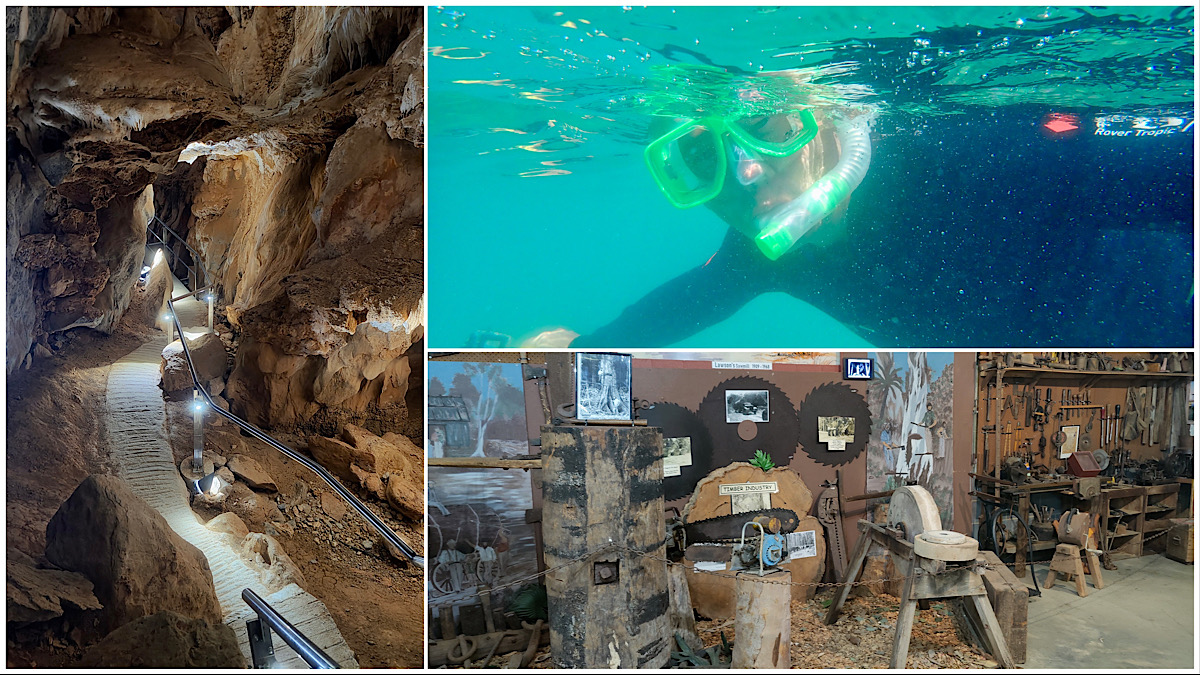 Gas was starting out to be a big expensive when we first hit the road, with having to fill a gas bottle every 2 weeks or less and hearing of up to $60 a gas refill in some areas, we knew we had to work out ways to make that last. The fridge is 3 way and when off grid people would normally run it on gas. The hot water is gas/240v and again people normally run it on gas off grid. But with our impressive battery and solar setup once we got to sunny skies we were throwing power away. Chris is very diligent and keeps an eye on our power level and would mostly run the fridge on 240v and heat the hot water on 240v once the van was full and we were throwing it away. So our gas bill reduced significantly.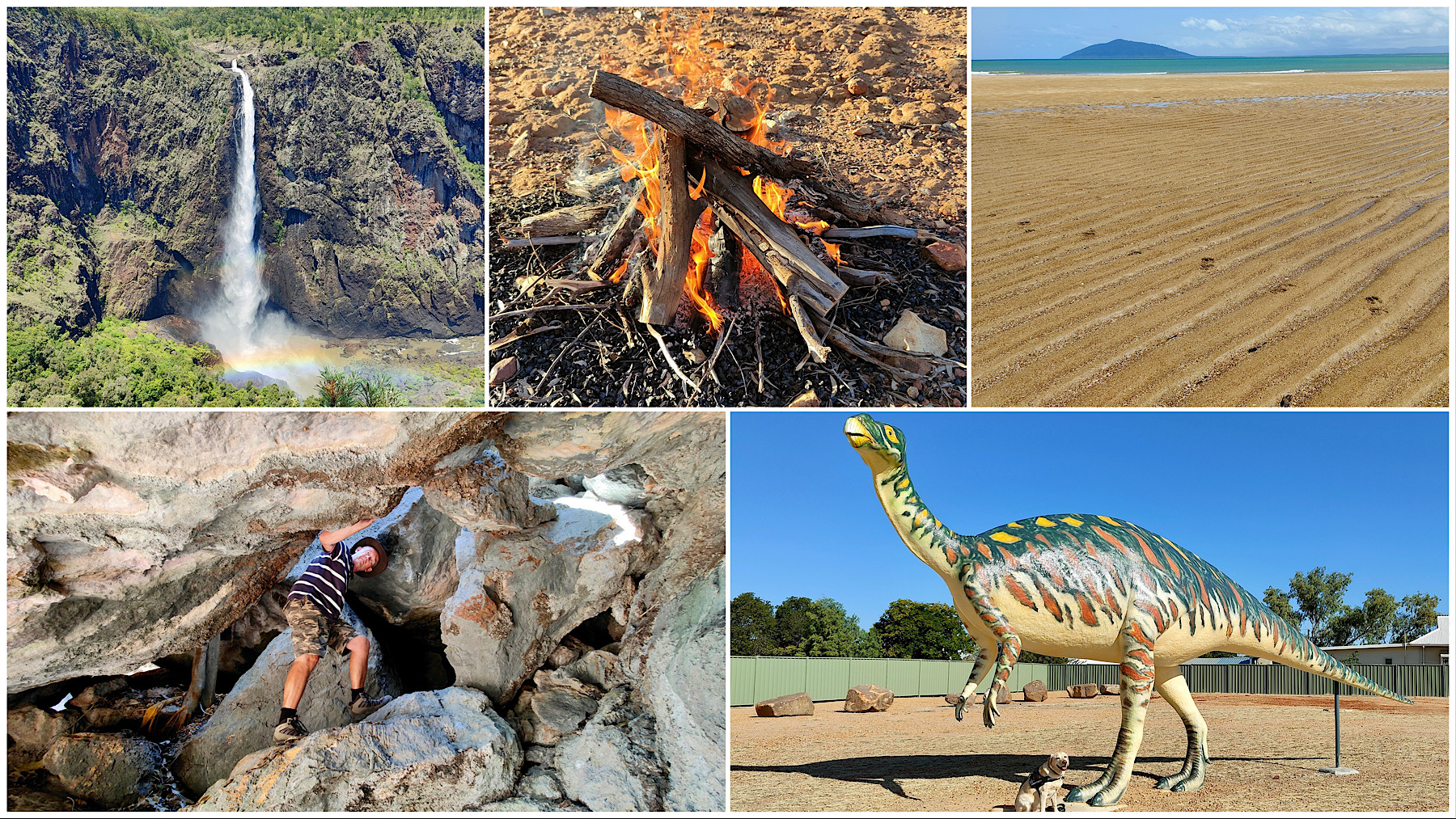 So our main costs as mentioned above over 6 months, 182 nights. 9235 Km's travelled so far, Fuel economy 22L per 100km
Our accommodation/campsites are covered by a variety type of sites. These are the number of nights at each type of campsite.
Free – 80
Low cost – 19
CMCA – 6
Showgrounds – 2
Farm Stays – 42
Caravan Parks – 33
Total number of nights on power out of 182 days 41
The number of nights at CP's increased a lot coming down the QLD coast. As mentioned many didn't allow us to go unpowered.
Powered nights, at CP's or some low cost or farm stays had powered sites so cheap or little difference to unpowered it was a no brainer to plug in even if we didn't need too. Have to say the current trend on some YouTube channels at present of doing an "Off Grid, Lap year". Is a bit like mine is bigger than yours. If the sun is shining we can do that to, but sometimes it just doesn't make sense to not plug in. We are not going to pay for a powered site at a caravan park and not plug in just to say we went off grid.
Average weekly costs:
Groceries – $175.55
Fuel – $153.55
Accomodation – $78.97
Actives – $22.54
Takeaway/eating out – $12.14
Gas Refills – $5.45
As stated above this is by no means all costs, other costs are more personal and would vary from one family to the next. The above are the most common all travellers would have.
So we are very happy with our costs so far and below budget and it also proves the money and time spent setting up the solar & battery setup has been worth it as it has helped reduced our ongoing weekly costs. Money spent below budget means we have that money down the track when we need it.
Moving forward we expect we will stay at more showgrounds, especially back in Brisbane as we will be there for nearly 2 months and have some showgrounds lined up to stay in. Hopefully we will learn to chill and stay longer in places which will help spread the fuel costs. Moving into other states there will be many places we haven't been to with actives and sightseeing we would like to do, so money spent there will also increase. Gas refills as low as it is we have plans to reduce it even further.