A very short drive from Innot Hot Springs is Archer Creek Rest Area. We have stayed here several times and always find it a pretty good. This time it wasn't too busy.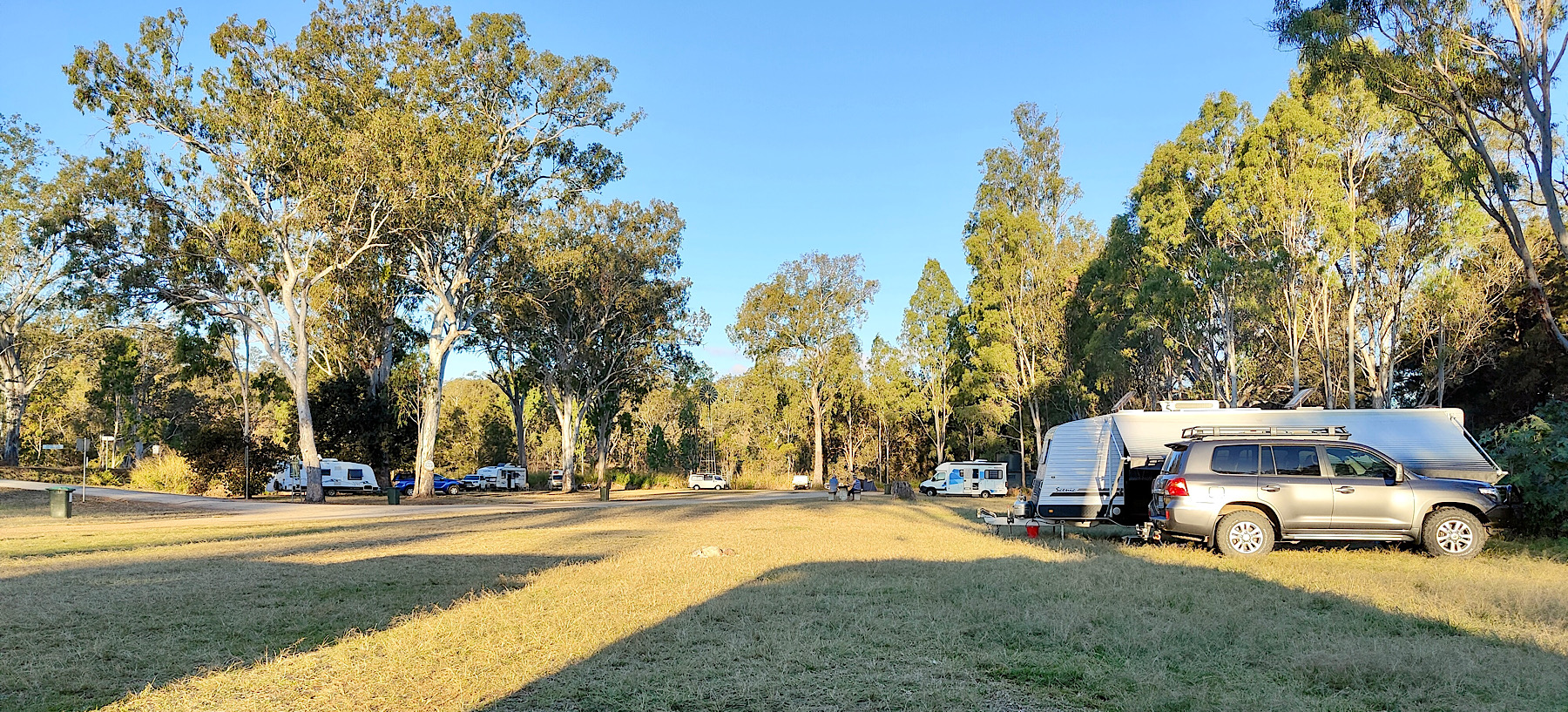 Once more we got some light mizzle but a wonderful sight of a double rainbow followed.
On our way through to Atherton we called in at Millstream Falls and Little Millstream Falls.
Millstream Falls has a steep downhill concrete path to the falls viewing area. Of course you have to walk back up. Nice to stop and look back over the waterfalls while catching one's breath .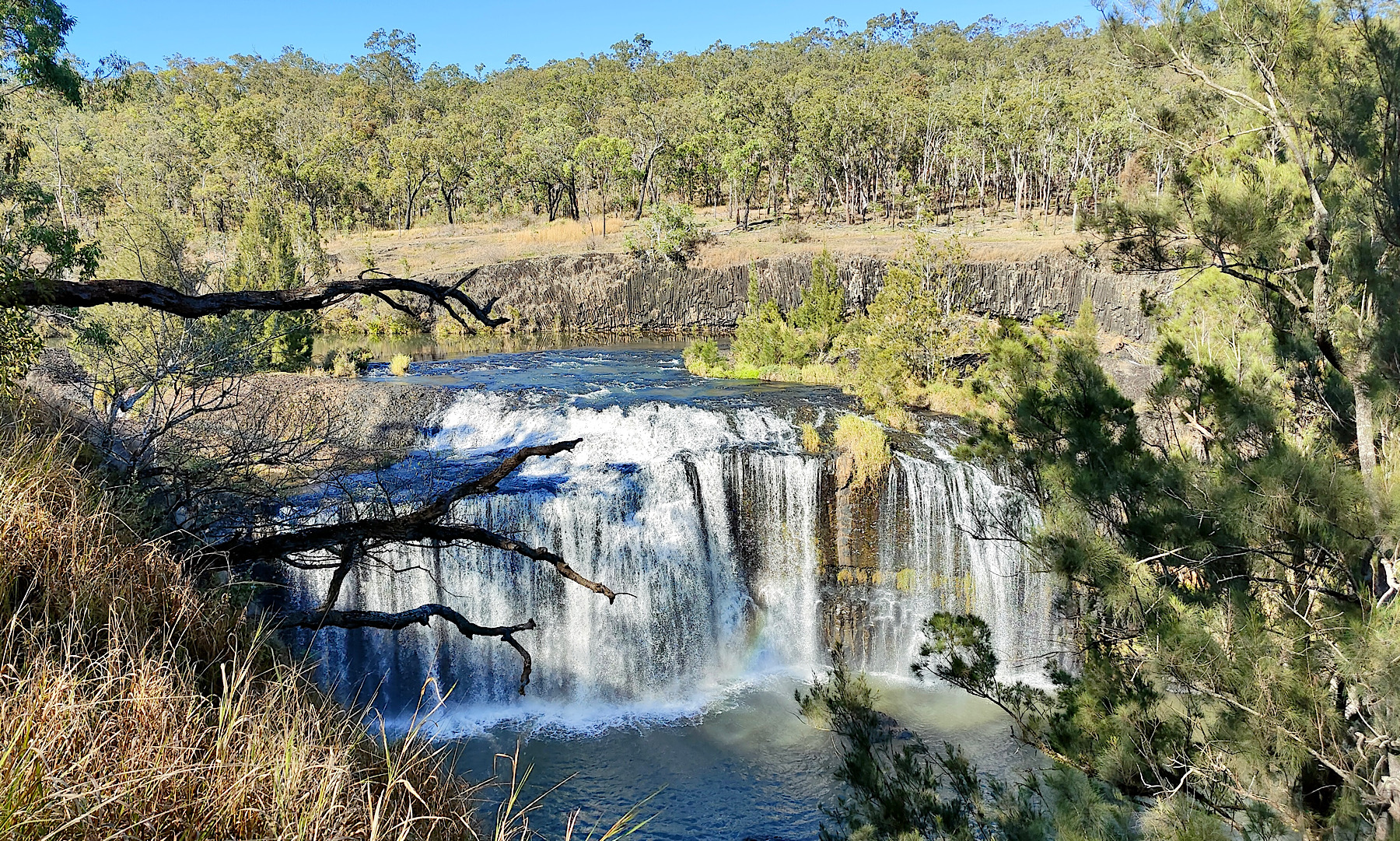 Little Millstream is also a short walk down hill but just dirt paths, which towards the bottom can get a bit wet and slippery.
Our stop for a few nights was Rocky Creek War Memorial Camp Ground. The history on this place is amazing and deserves it's own post.