Well it's been an interesting few years. And like a lot of people we haven't been able to get out and do much travelling. Things are hopefully improving and we can all go explore and travel again.
We recently had a few very relaxing weeks away. Very much needed after an extremely busy time and Chris unfortunately has had some serious health issues to work through. So getting away for a few weeks relaxing was just what the Dr ordered. Leaving Brisbane and made a slow path towards Bingara, NSW. It was a few years ago we were there and we always wanted to come back and spend a week in this fabulous area. But you know Covid and all.
We took several days to get to Bingara. Stopping at Swinging Bridge at Cooyar then onto Dalrymple Creek Park at Allora, It was extremely windy that night and we made sure we didn't camp under any gum trees. Been a very long time since we had camped here.
Swining Bridge, Cooyar Qld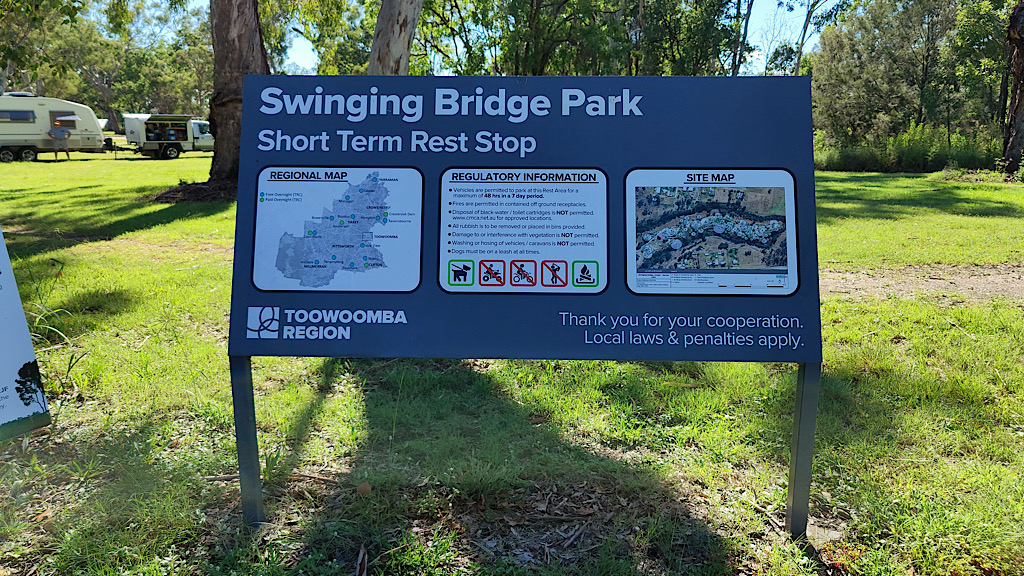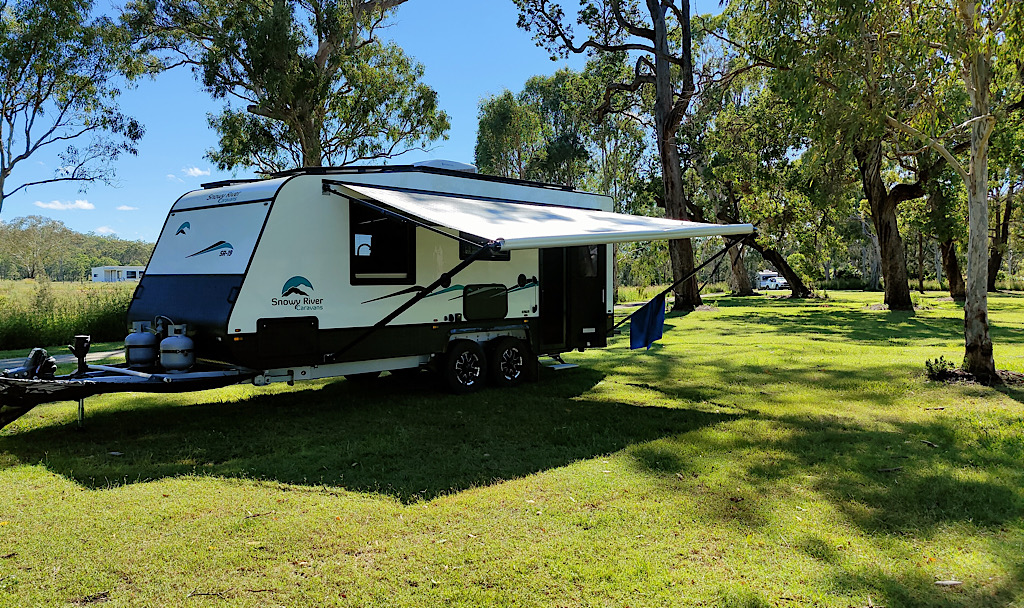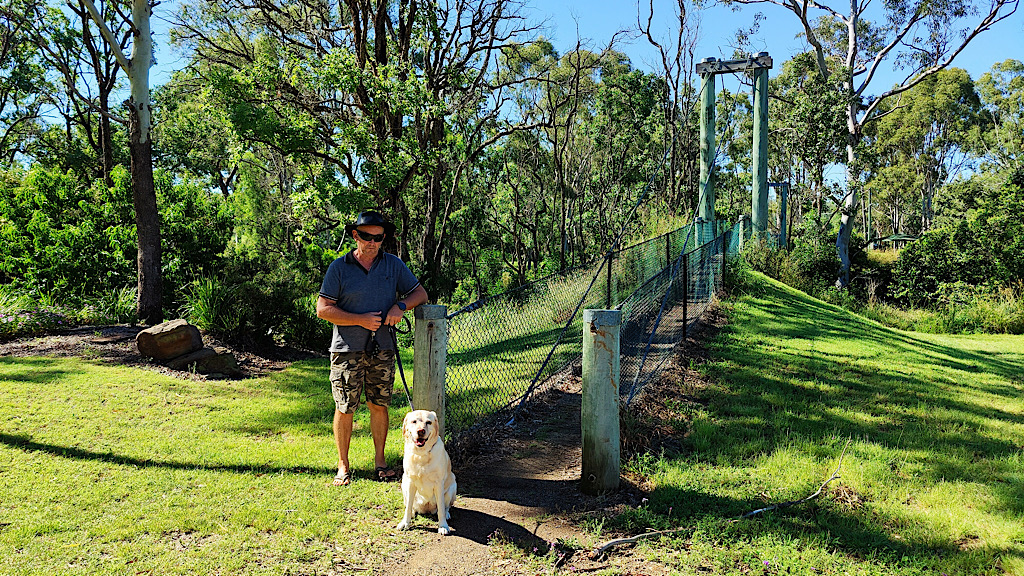 Allora
On the way to Jennings on the NSW/QLD border we stopped at Suttons Apple Farm and Cafe. OMG they make the best apple pie we have ever tasted. Huge slice which we shared and took away. BUT we did call back in on our way home and had a slice each for lunch. Served with ice cream and cream for Chris and dairy free soy ice cream for me. OMG sooooo yummmmmy. It's a must place to stop. There is also a section outside with table and chairs where you can sit and eat with your dog.
We stopped at Stanthorpe and had a walk around town. The creek in the town area was full and flowing very fast. You could see where the flood waters had been too. The area was so green. So awesome to see as it was not that long ago the area had run out of drinking water and they were trucking it in.
We bought some lunch before heading off to Jennings Rest Area for the night.