This is our first real trip in the new van so will be a good shake down trip. We are heading south to the New England area. The route we are taking just happens to follow most of The Fossickers Way.
We had the van hooked up and ready to go as soon as Chris finished work.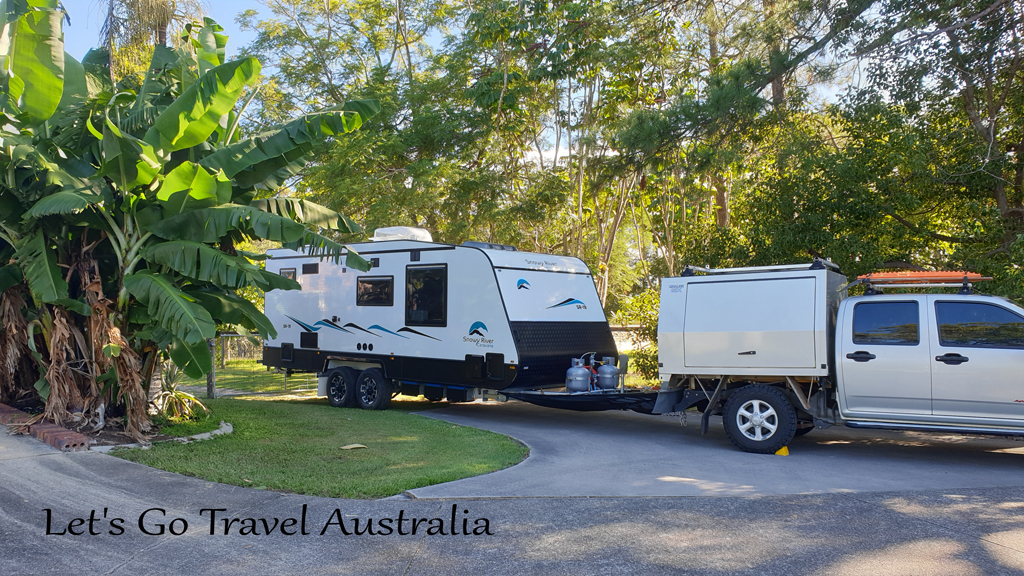 Our first night stop was Heifer Creek Theiss memorial, Gatton-Clifton Road, Fordsdale. QLD. We have stayed here before in the camping trailer, this time it was a bit busier but still plenty of space for us to find a good spot. It has toilets, bins, picnic tables, grassy area, trees with plenty of shade, many sites away from the road, suitable for big rigs, caravans, camping trailers, tents, motorhomes and dog friendly, and it's free.