That is the plan this trip, to head west of home for a few weeks, just following our nose, stopping at whatever takes our fancy. But our distance west won't be any further than St George, QLD, due to time and a dog that is still not keen on car travel. Since we have travelled a lot further west on previous trips, St George doesn't seem that far west these days. Once upon a time it seemed like a long way away.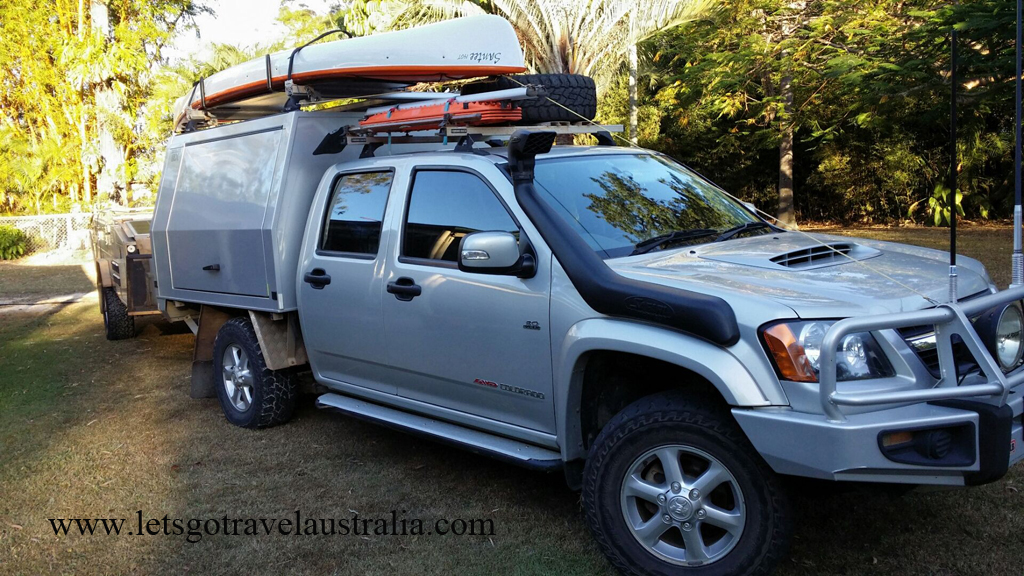 We headed off Friday after Chris finished work heading for Cooyar staying at our usual stop when heading this way Swinging Bridge. We stopped at Kilcoy for tea and to give Jess a break. Due to some very expensive motion sickness tablets she hasn't been sick but was still anxious in the car.  She travelled better after Kilcoy and even settled down for a sleep.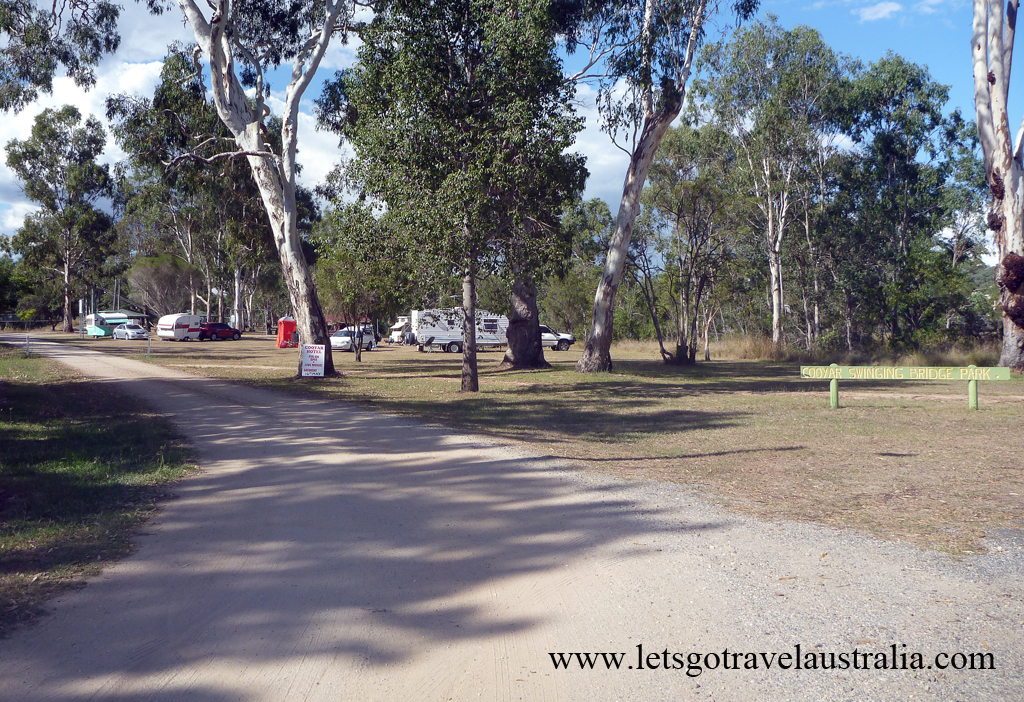 There are quite a lot of vans here this time, the busiest we had seen it but still plenty of room to spread out. There are several new power boxes at $5 per night payable at the local pub.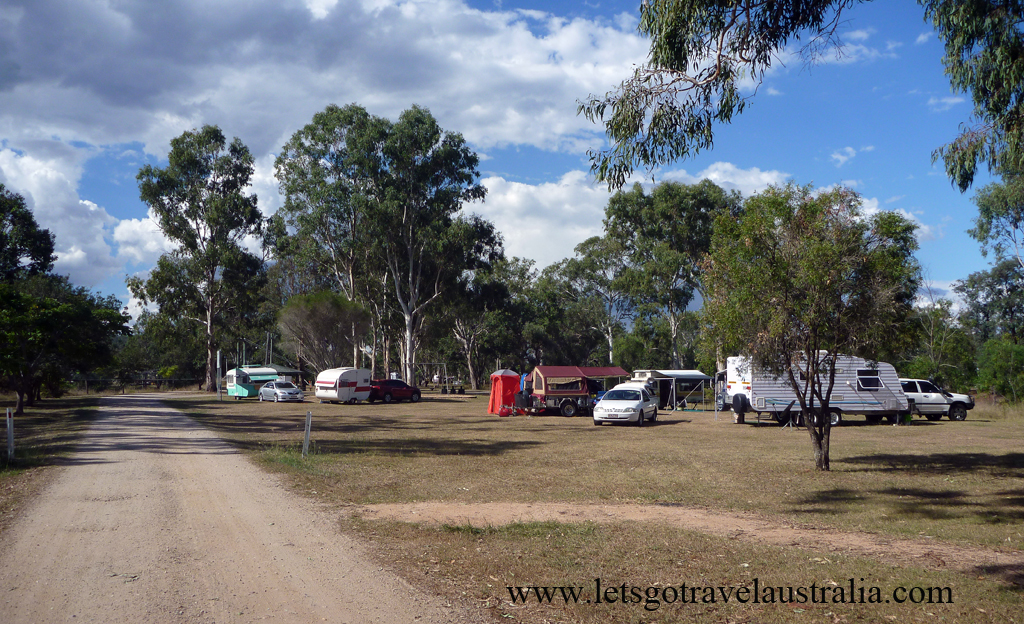 The old toilets have been removed with a new rural fire brigade building taking is place. Toilets can now be found at a new park across from the pub.
We are staying here a couple of nights, chilling out enjoying the peaceful surrounds, bird life and lovely deep blue sky.